Get ready for CANARIAN PHOTO WEEK!
February 7th to 12th, 2023
¡Your annual photographic event in the Canary Islands!
THE CANARY ISLANDS! Eight islands in the Atlantic Ocean of volcanic nature, incredible beaches, ancient forests, crystal clear waters and majestic cliffs… An ideal environment to celebrate our incredible week of immersion in the photography world.
This 2023 edition is going to be held on the island of Lanzarote.
The volcanic landscapes of Lanzarote awake unique sensations. They are inspiring, enigmatic, mysterious… They trap us in an intimate connection that is difficult to explain, they fill us with energy. Why is it that it causes us that feeling? Is it because it shows us the power of nature? Because it takes us back to the origins?

What is the CPW?
The Canarian Photo Week is a unique photographic event in which, for a week, a small group of photographers will gather to share and learn techniques, improve their captures, attend presentations by some of the best and most recognized professionals in the world… A week on an impressive island, with all the comforts and all the possibilities that we offer you.
What is the whole event about?
We do not want our event to be just one more. That is why we have taken care of every small detail so that this Canarian Photo Week turns into an unbeatable experience. Between February 7 th and 12th, six days with many activities, from presentations to outings in which we will visit extraordinary places, and where you will be able to enjoy photography like very few other times in life.
February 7th to 12th, 2023
4 sunrises and 4 sunsets, taking advantage of the best light conditions
A week may seem like a long time, but it's not. These six days dedicated to photography include eight workshops in which, in really impressive places, and with one of the most unique lights in the world, you will be able to improve your technique and learn from some of the most outstanding photographers. Professionals from different parts of the planet gathered here to offer you an experience that you really take advantage of.
Each one of our speakers will share with us their secrets and experience. You will be able to learn from the best in each of their disciplines, and enjoy their live experiences.
All the presentations will be held in English. Nevertheless, there will be spanish speaker guides in every on-the-field workshop.
You will learn from the best
Limited registrations
Unfortunately, we have limited places, in order to offer an experience with the quality that an event like this deserves. Therefore, we recommend that, if you feel that an event like the Canarian Photo Week is for you, don't think about it twice and book your place before missing this great opportunity to live an experience like no other.
Limited places, guaranteeing a top-level experience
Where is Canarian Photo Awards 2023 being held?
This year we have chosen the island of Lanzarote to celebrate the Canarian Photo Week. A truly magical place, with much more than just sand and sun.
An island where its mountains, rocks and cliffs merge with the sea, with its incredible light, creating a perfect place to practice the art of photography.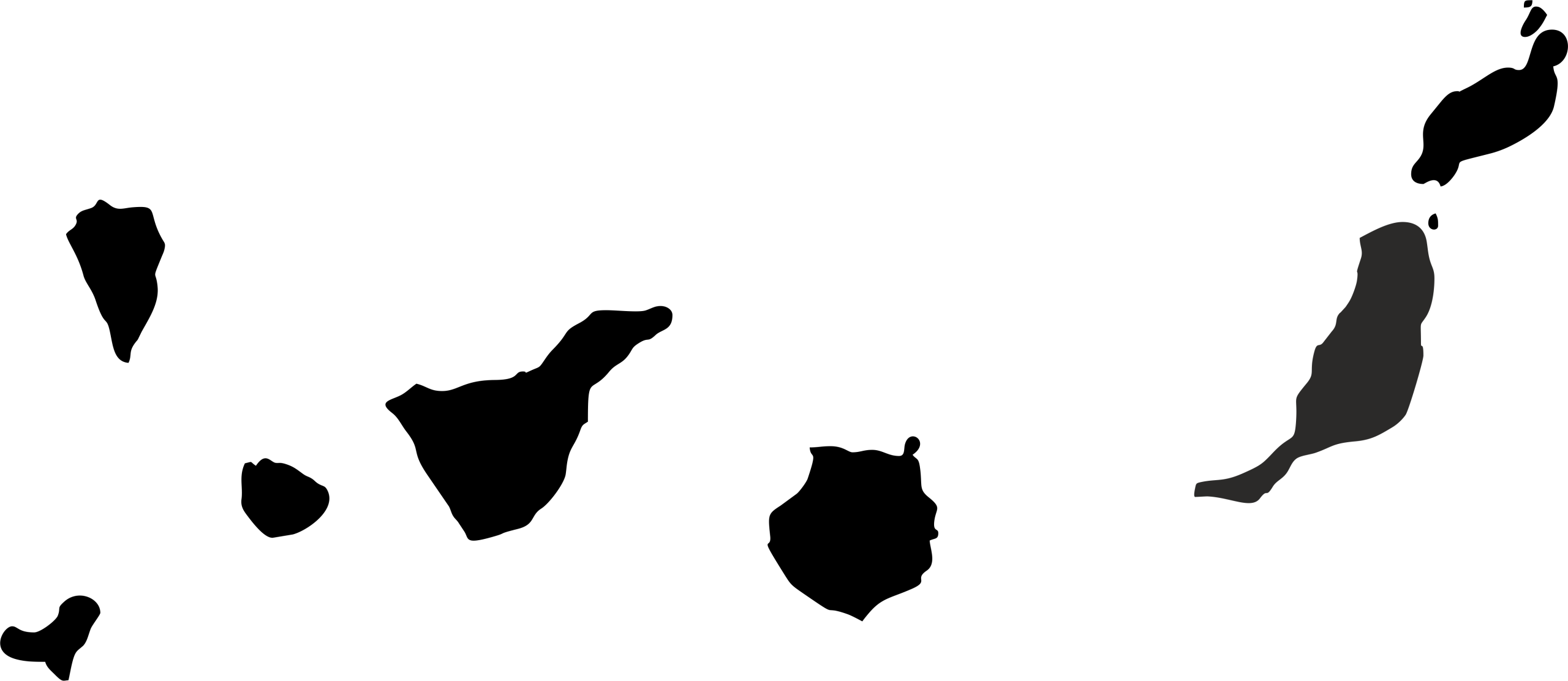 Discover some of the places waiting for you
Lanzarote is not the setting of our Canarian Photo Week by chance. It is a magical place full of opportunities and unforgettable places. We want to keep a few tricks up our sleeves, but we can show you some of the best- known places on the island 
Timanfaya, the fire Mountains
Questions that are answered instinctively when we are in the Timanfaya National Park, the highest expression of volcanism on the island and one of the most representative of the Canary archipelago. A harsh, forceful, wild landscape, where the most absolute silence also plays an important role.
The Fire Mountains can be visited on a guided tour, during which we remain overwhelmed by a clashing horizon, occupied by volcanic cones, lava fields, whimsical shaped rocks… A set for which nature has chosen a special color palette, in which red and orange tones are mixed with ocher, brown and black.
La Geria, agriculture and tradition
The landscape of La Geria is one of the greatest surprises in Lanzarote. A large area covered by small fragments of black volcanic rock, expelled during the Timanfaya eruptions, is used by Lanzarote farmers to grow vines. This material is capable of retaining moisture at night, essential on an island where rainfall is scarce.
A traditional technique with the characteristic stone walls to protect the vines from the wind, creating a spectacular and unique landscape in the world.
The best locations
It is in this unique environment where we are going to celebrate our photographic event, carefully selecting the best locations for the enjoyment of the attendees.
Volcanic coast locations, salt mines, peculiar vineyards, red mountains, or specific places to take deep sky photography provide the Canarian Photo Week 2023 with an incredible creative diversity.
Agenda
The agenda of the event will consist of 8 photographic workshops on the ground (4 at sunrise and 4 at sunset to take advantage of the best light conditions for landscape photography) and a series of presentations and talks in the middle of the day on topics of photographic interest, such as methodology, technique, experiences, artistic vision, etc. There will also be other optional workshops such as night photography sessions.
The intermediate sessions will be plenary, however in the workshops, the attendees will be divided into 4 groups between 10 and 15 people that will work simultaneously in different locations to reduce the impact on the environment and receive first-hand experience from the great masters who will accompany us.
The ratio of 10 /15 participants for every 2/3 teachers maximizes the quality of the experience. All participants will enjoy at least one photographic outing with each of the speakers.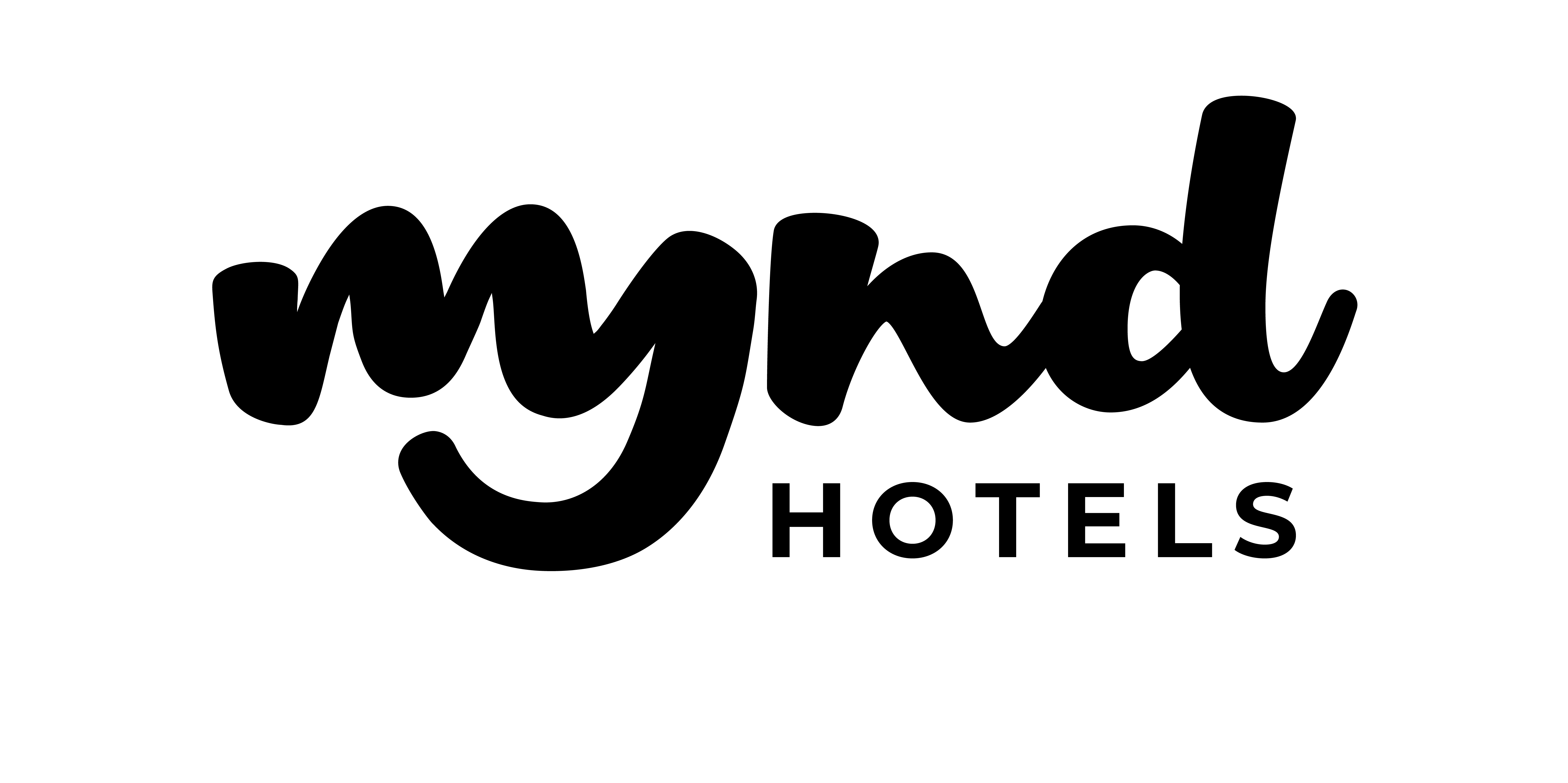 Welcome and gala dinner
The first day, on Tuesday upon arrival, the MYND Yaiza Hotel will receive us with a welcome party. In there you can meet and chat in a relaxed way with the people who you will spend the rest of the week with.
On Saturday evening we will celebrate a Gala Dinner to officially closed the meeting and for the award ceremony of the CPA contest.
Speakers
For this edition we have a number of renowned national and international professionals, who will surely make you enjoy and learn in the most amusing and enjoyable way possible.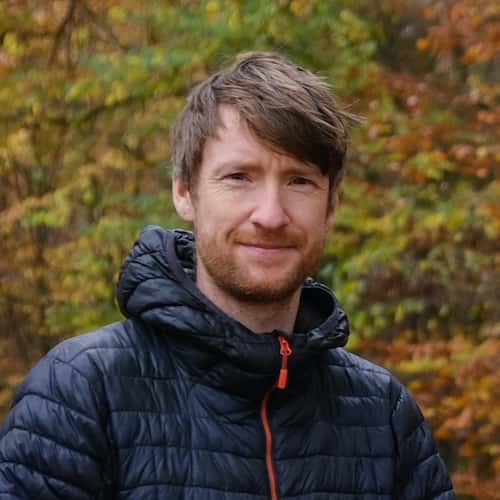 Thomas Heaton
Mads Peter Iversen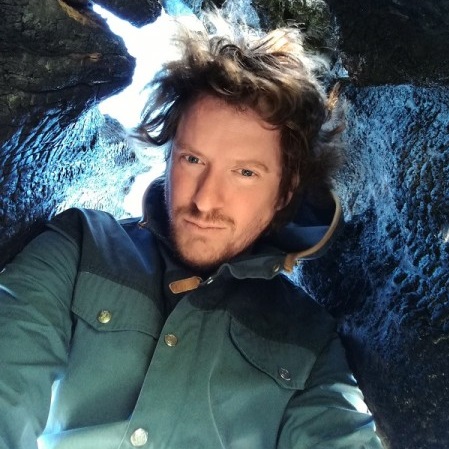 Kilian Schönberger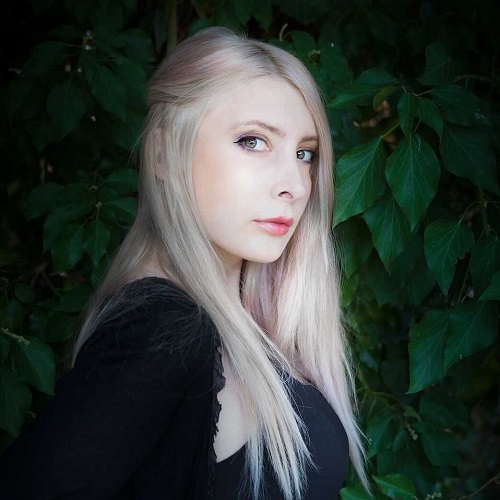 Isabella Tabacchi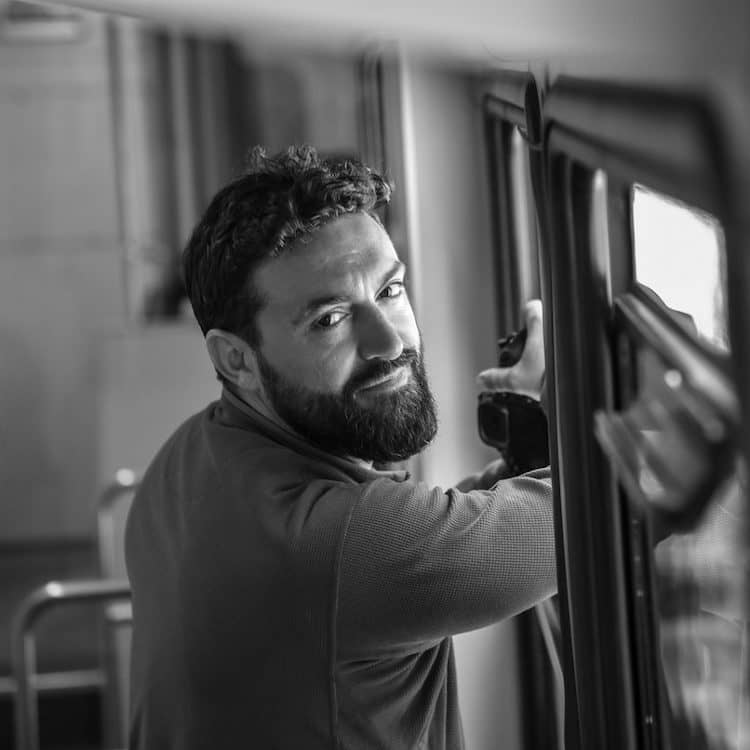 Nestor Rodan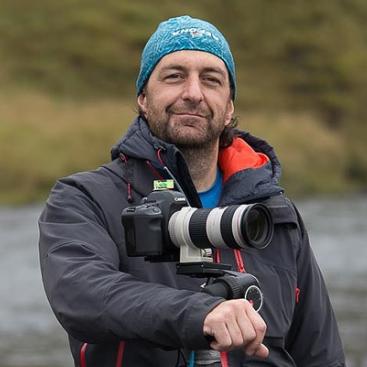 Javier Alonso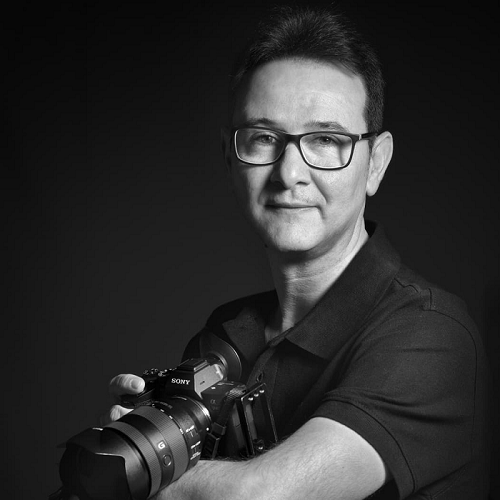 Jesus M García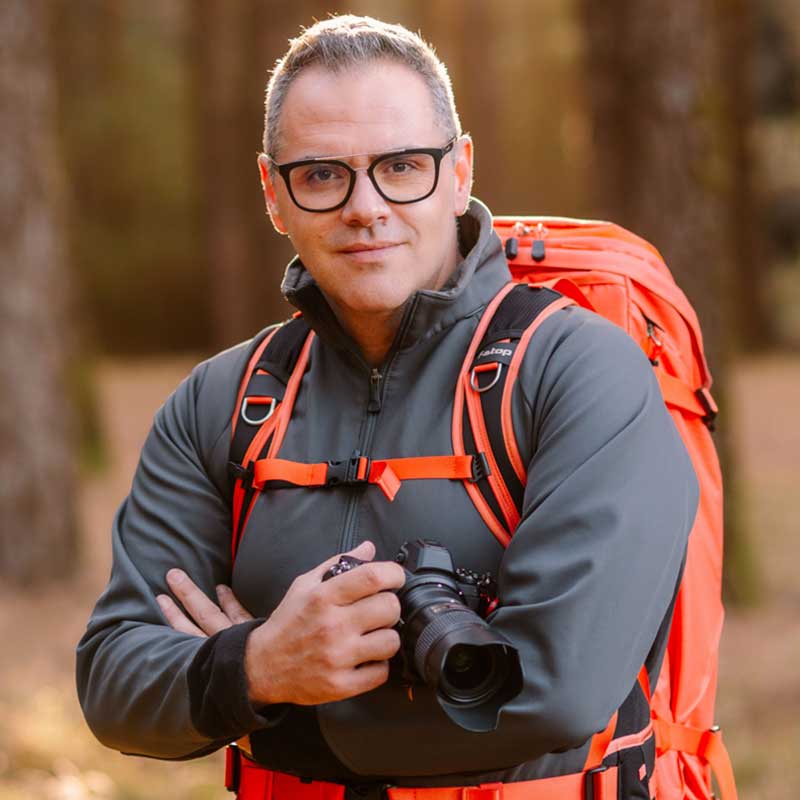 Mario Rubio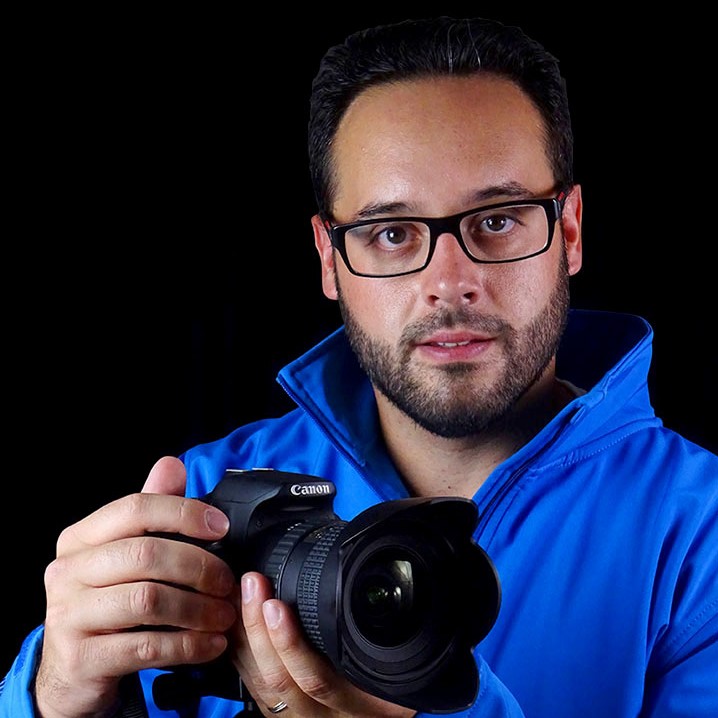 Luis Miguel Azorin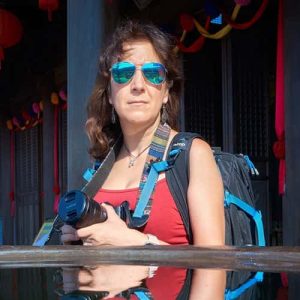 Montse González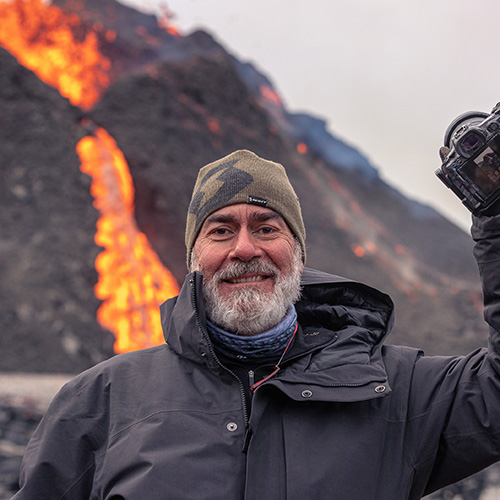 Our speakers are the most influential and followed in their disciplines. Their photos and experience speak for themselves, we invite you to meet them.
Price includes
Welcome pack, complete information about the event, activities, locations, agenda, useful information of the Hotel and surrounding, etc. and… one or two surprises.
 Welcome party. An opportunity to relax after your travel and to get to know your fellow assistants, guides and speakers, also.
Accommodation in double occupancy room (5 nights) in Mynd Yaiza Hotel (4-star). (Supplement to be applied in individual use room).
All meals during the stay in the Hotel, from Lunch on Tuesday 7 th till breakfast on Sunday 12 th .
As much as 8 on-field workshops (4 sunrise and 4 sunset). Assitants will be divided in 4 groups in each workshop with three guides each. This ensures an optimal ratio assistant guide of a maximum of 5, as well as each assistant will enjoy a sunrise and a sunset with each of the guides too.
15 Master classes, presentations and workshops in the Hotel during the 6 days of the event, covering a wide range of interesting subjects.
3 nights of Astrophotography workshops with one of the best specialists in this discipline for those who want more photography and less sleep.
During the last evening of the event, assistants will have the opportunity to share their experiences with colleagues and masters in a fabulous and glamorous Gala Dinner. At this Gala Dinner the Jury of the Canarian Photo Awards will announce the winners of Prizes (finalists to the awards will be invited to the dinner). There will be a surprise to amuse all of us even more.
Transportation to all activities and workshops.
Transportation from Airport to the Hotel and vice-versa (there will be several shuttles to try to accommodate everyone).
Not included
Flights to and from Lanzarote.
Medical/health insurance.
Alcoholic drinks.
In general, anything not included in the previous chapter.
Price
The Canarian Photo Week price starts at 3,158€. Go to sign up to see the different accommodation options and prices.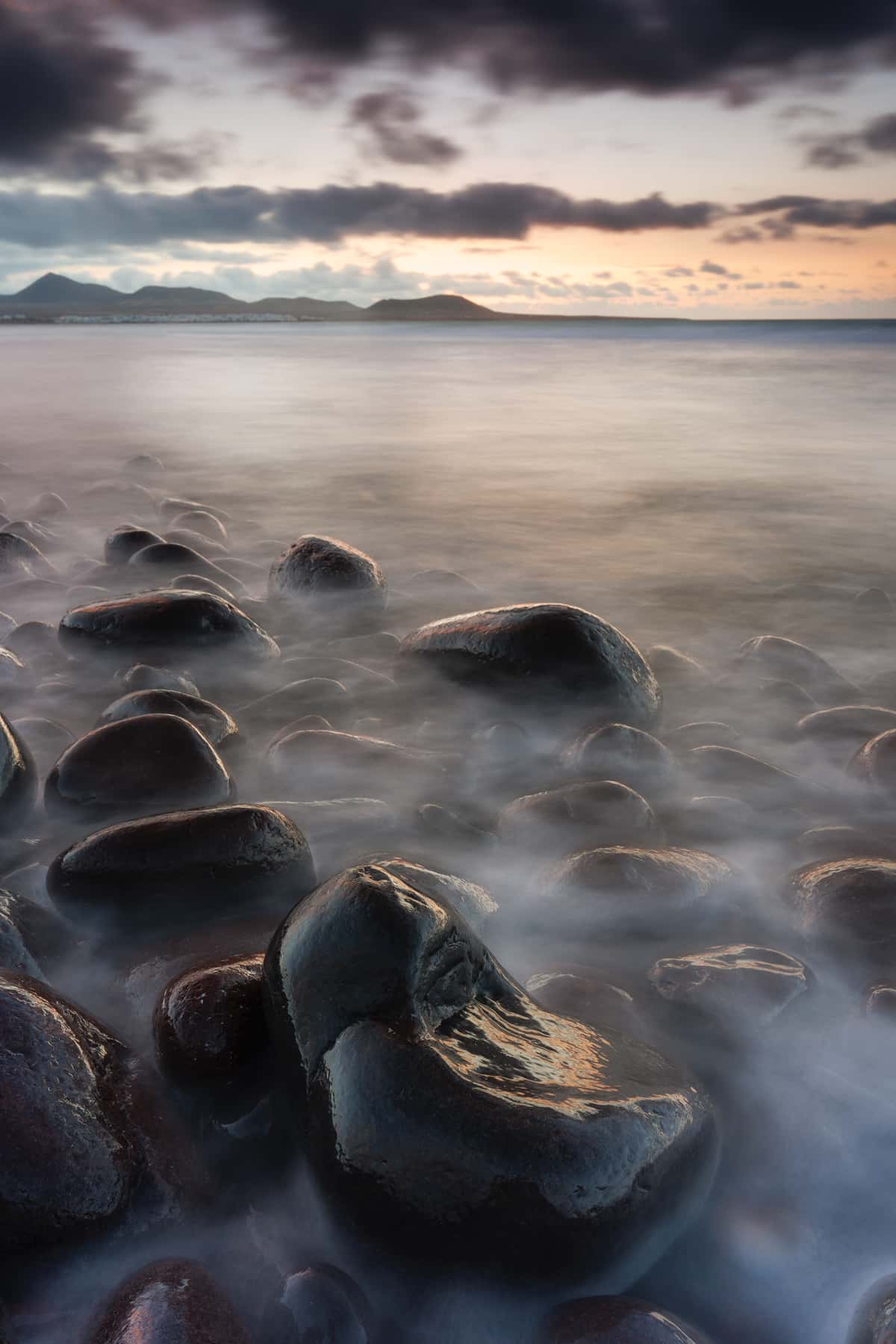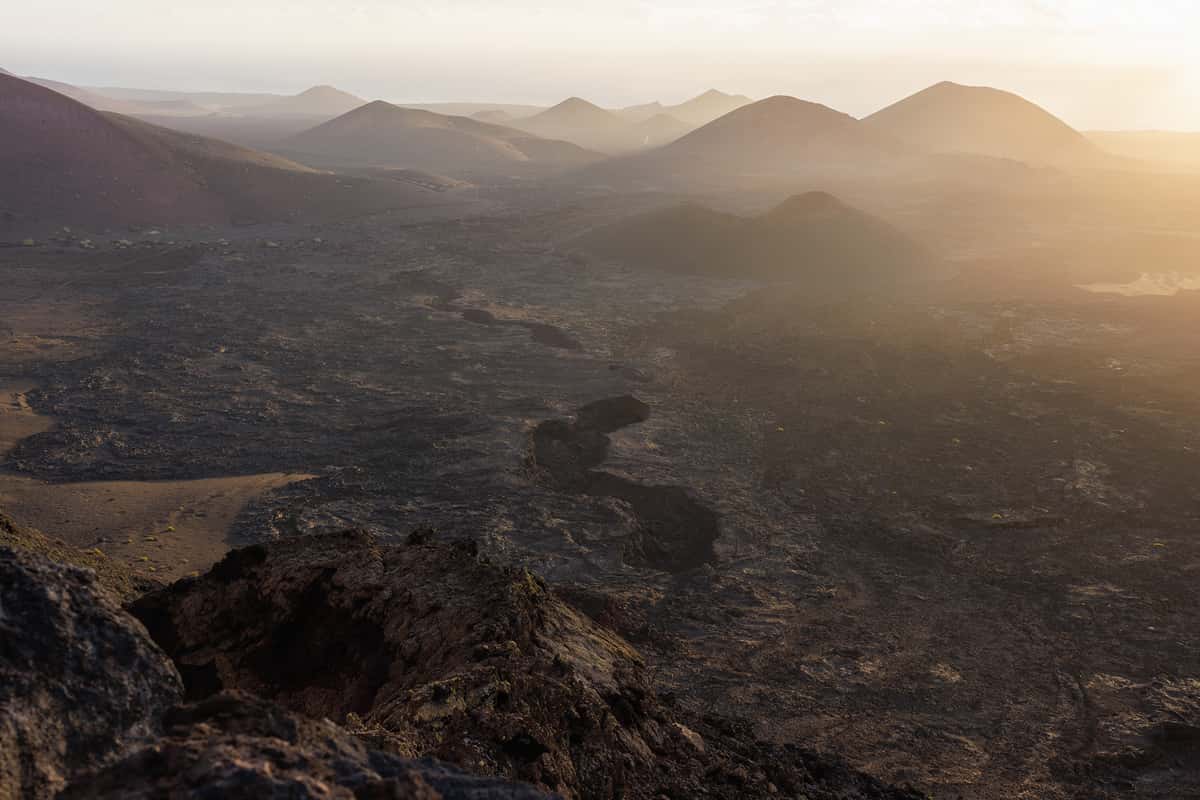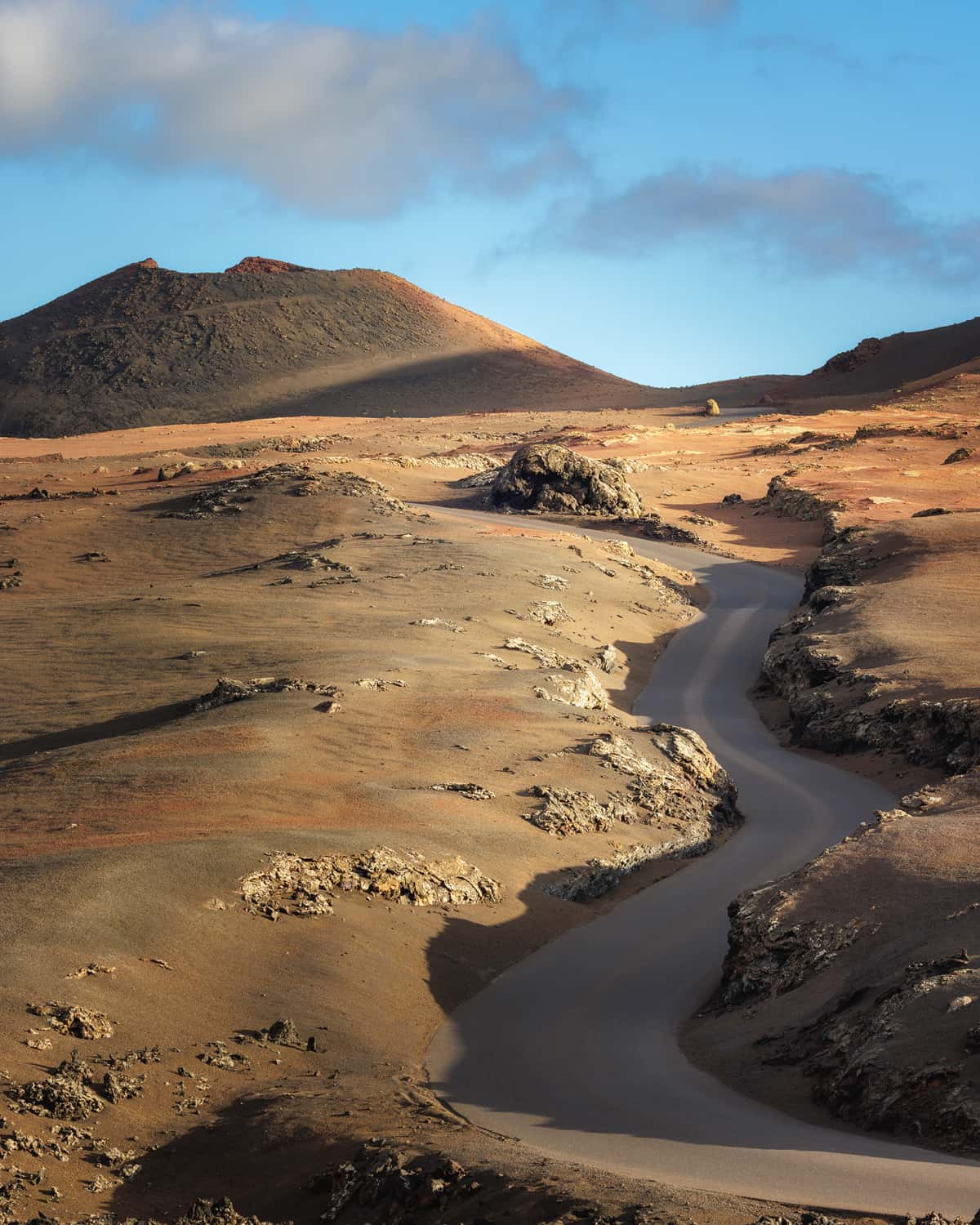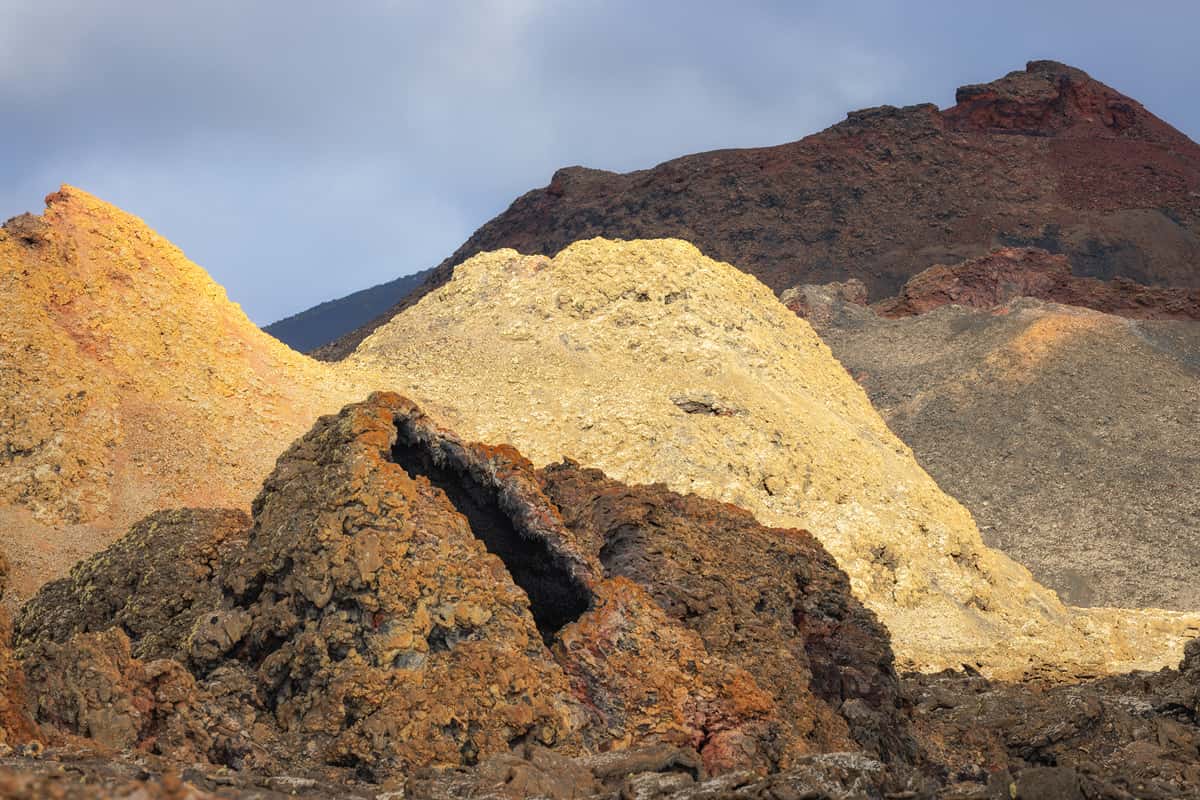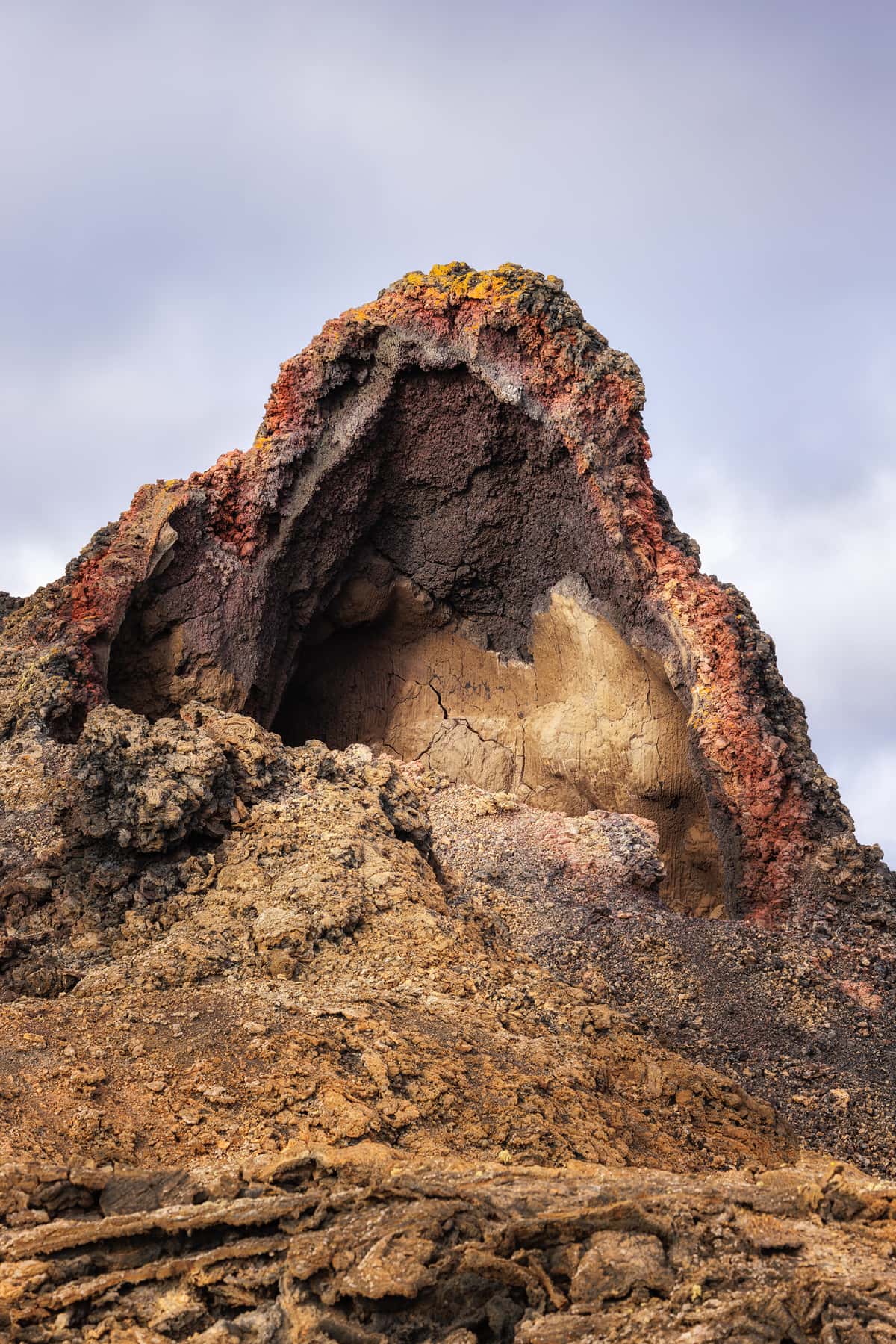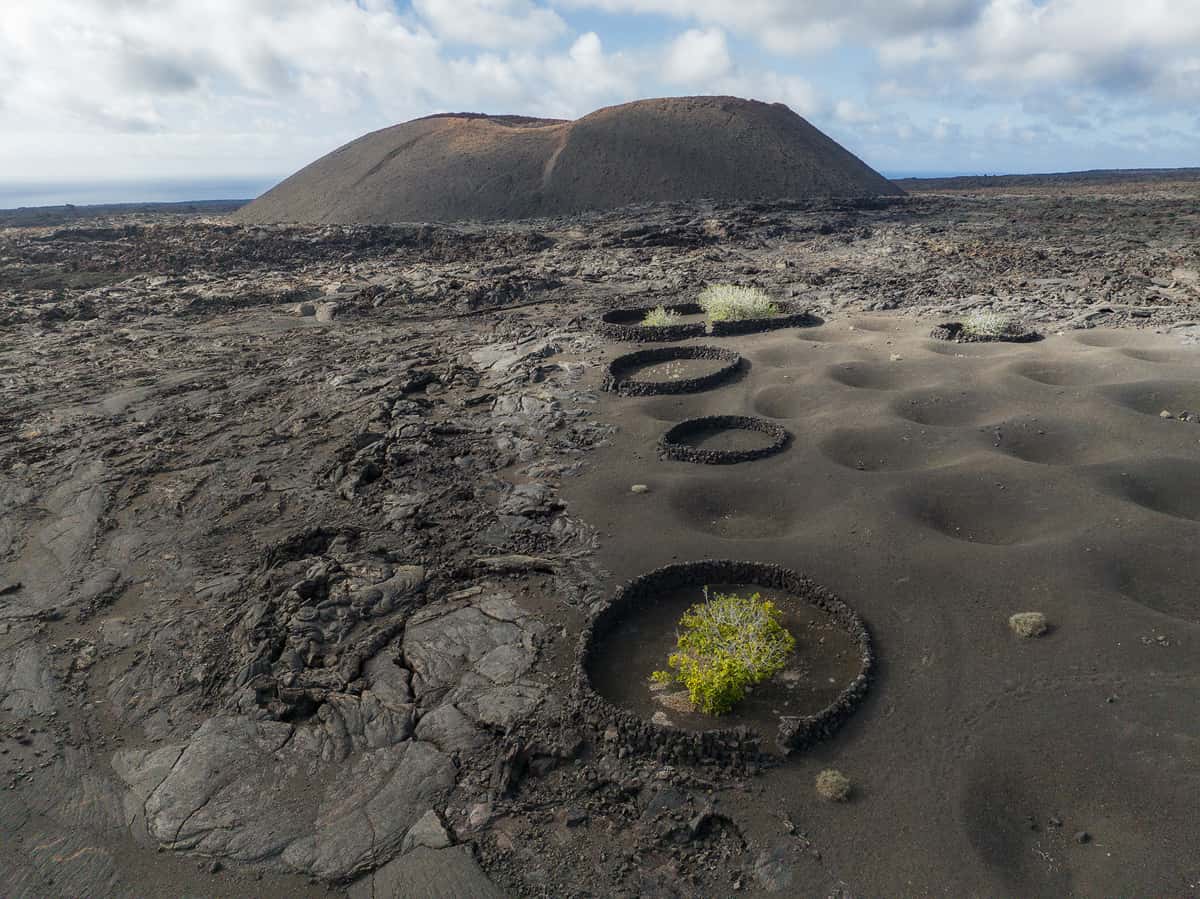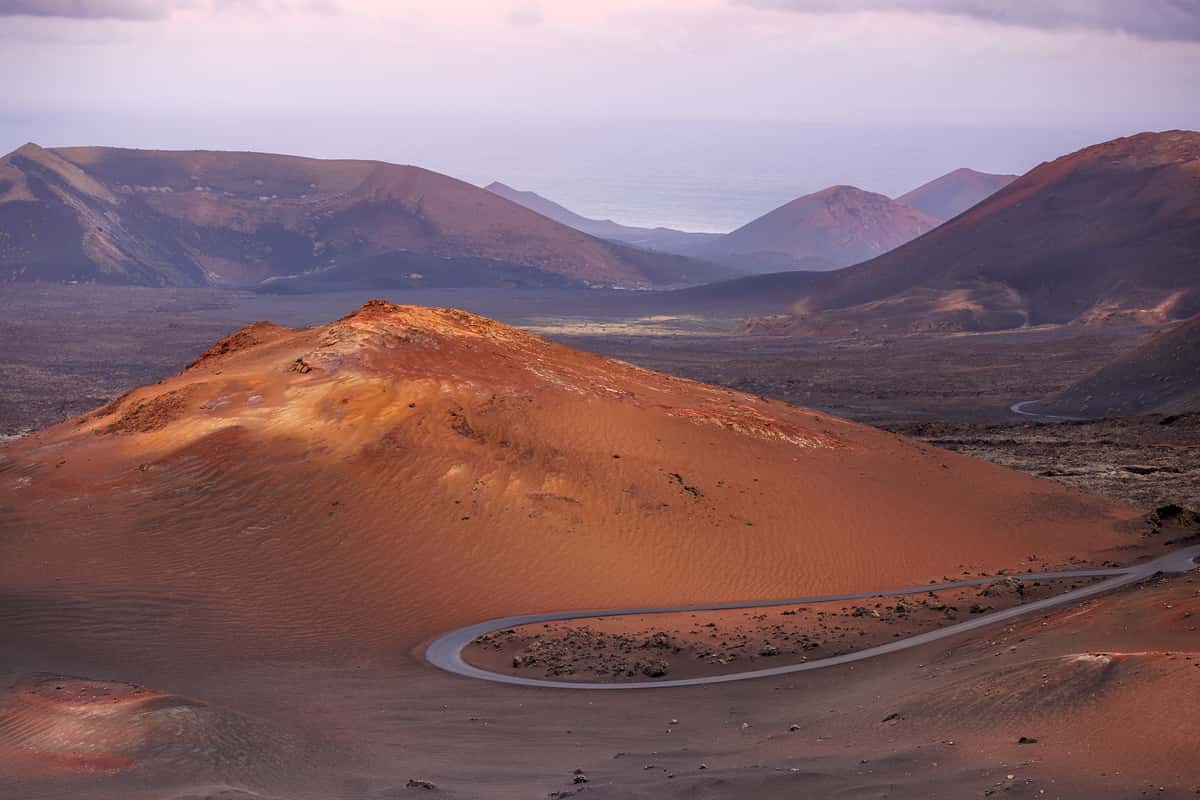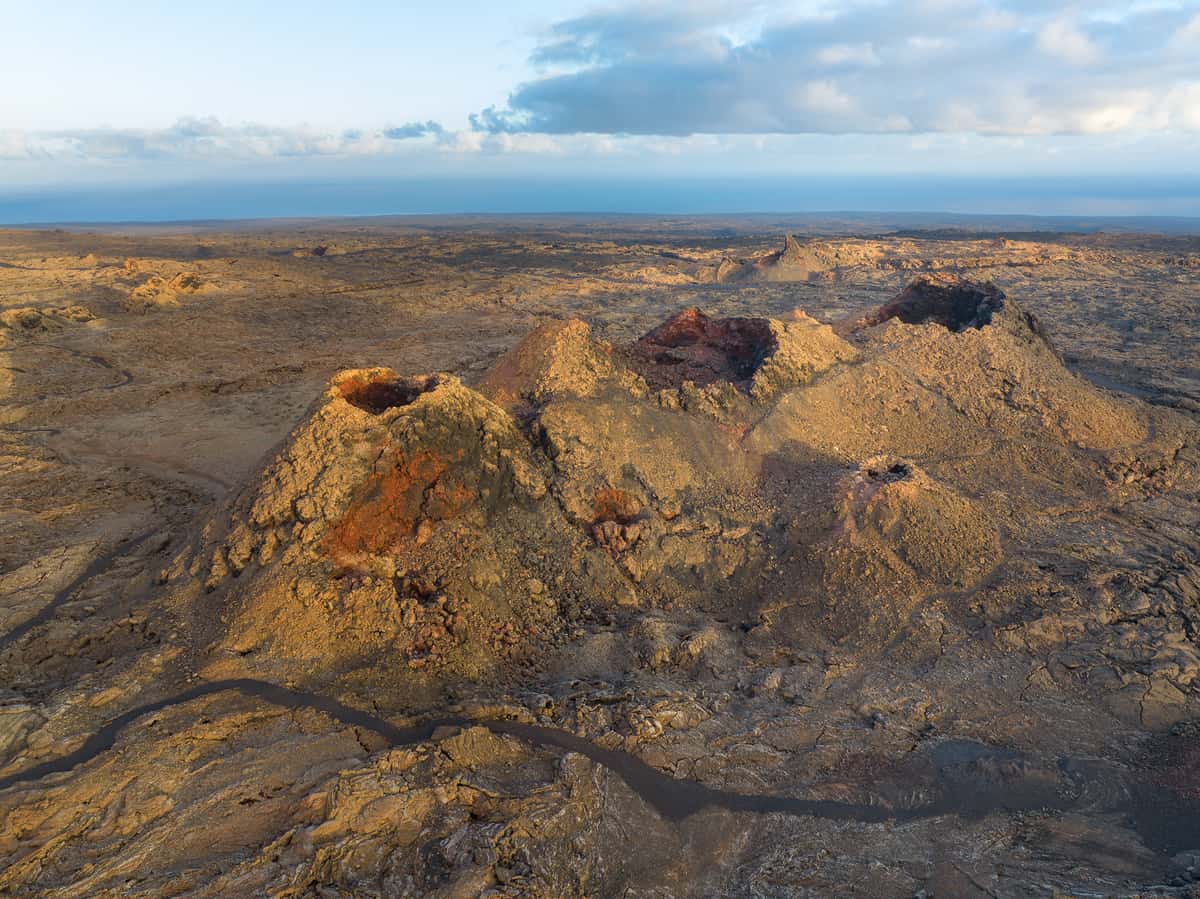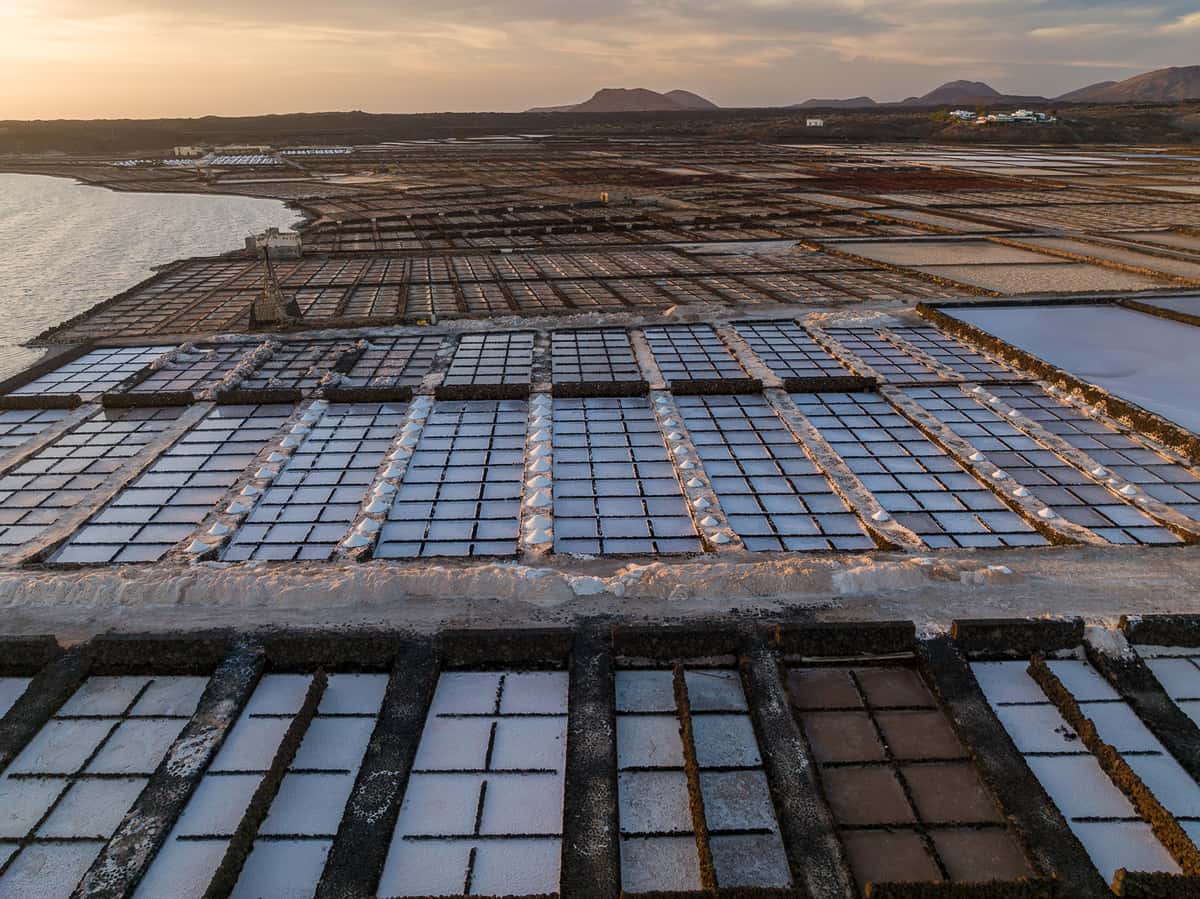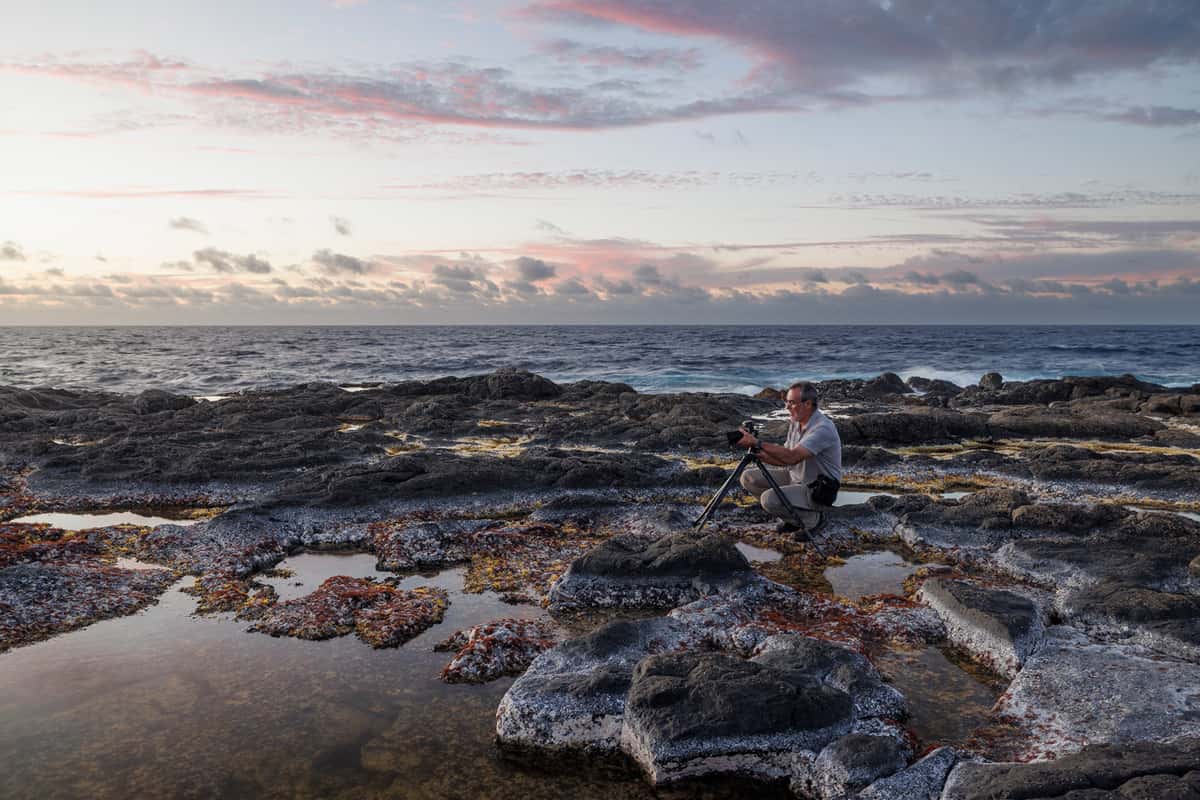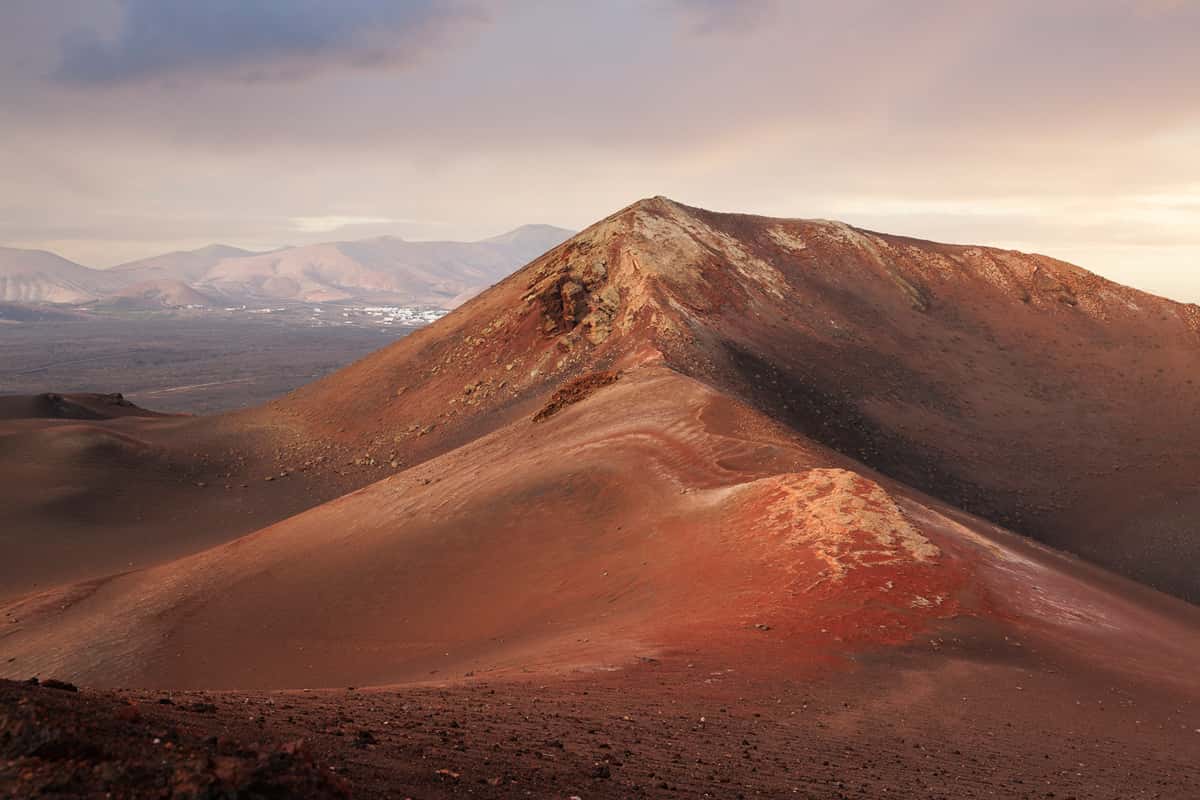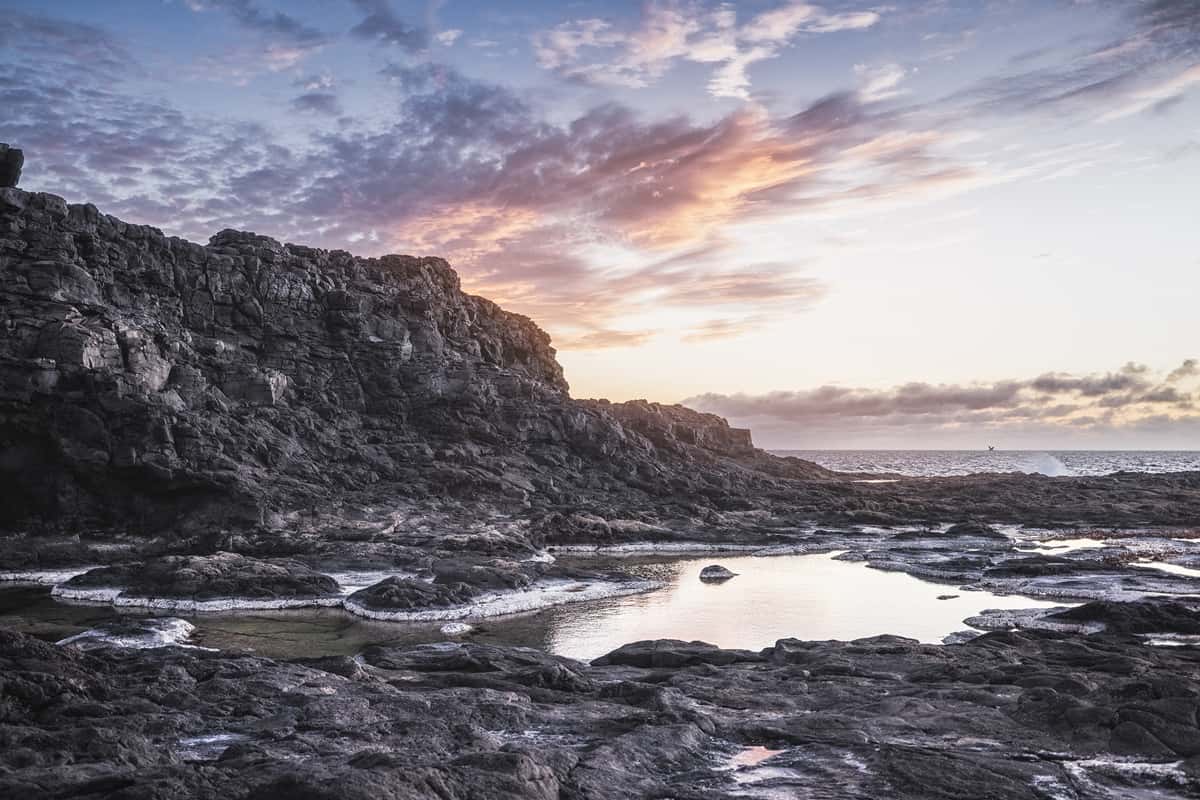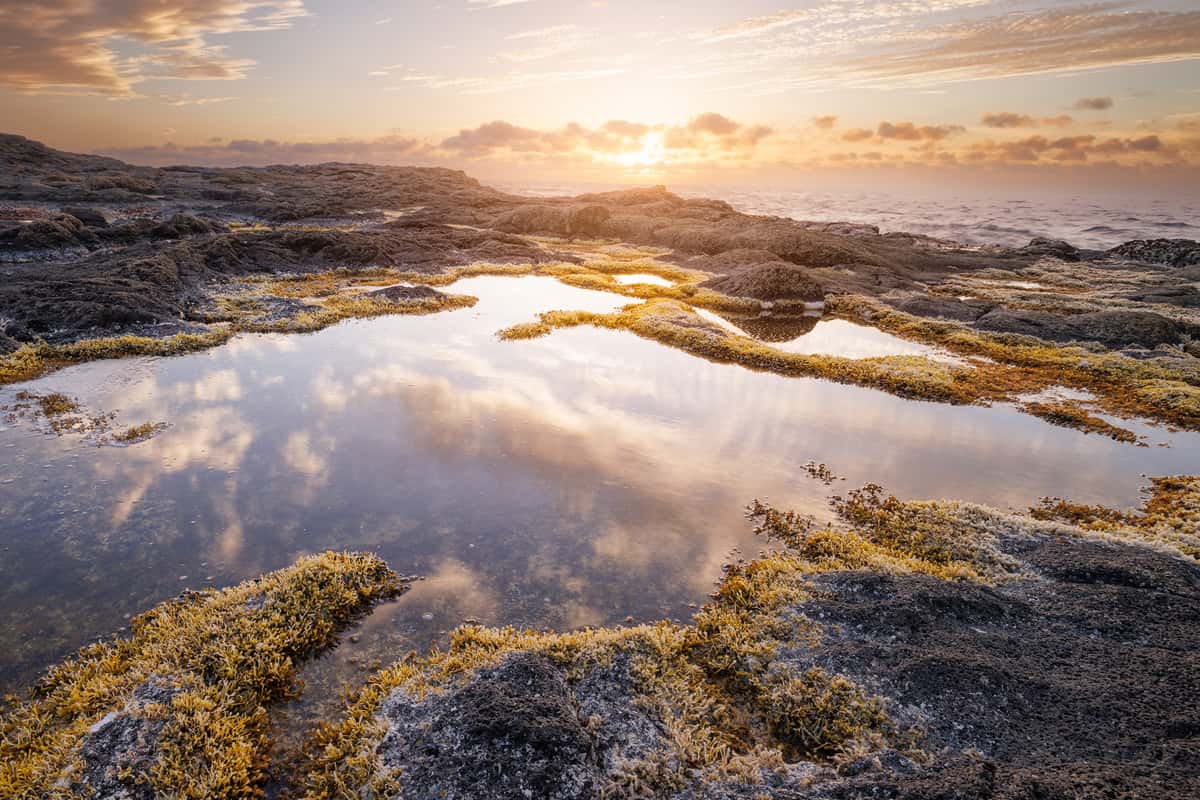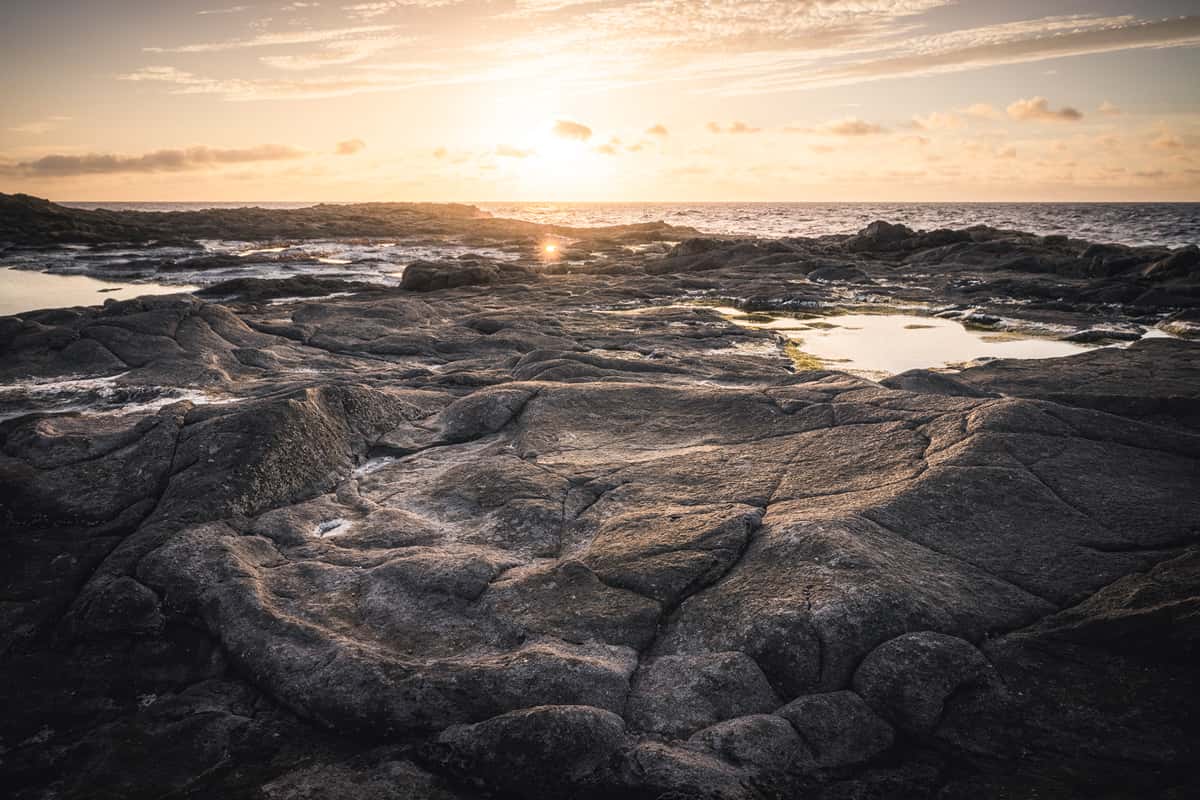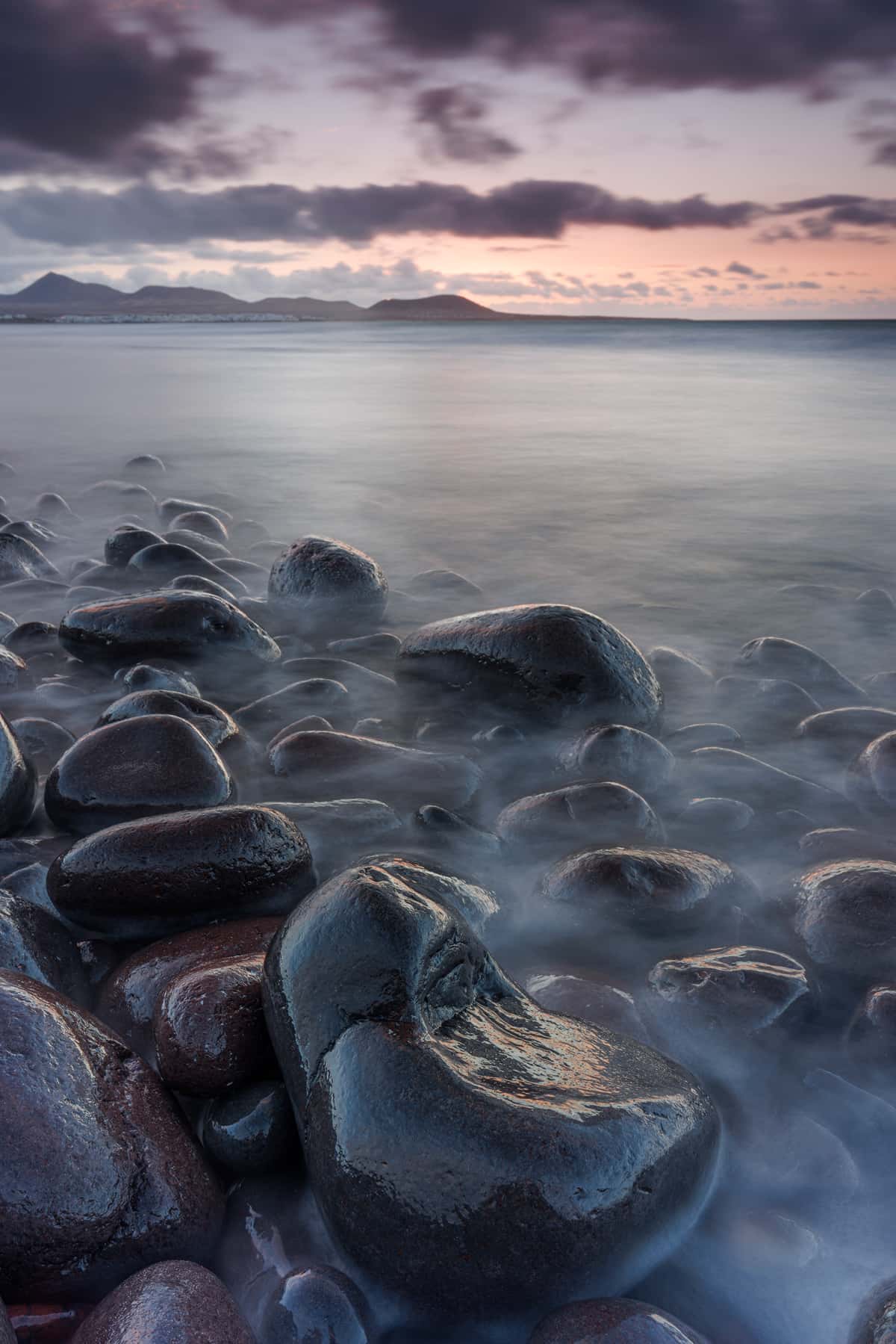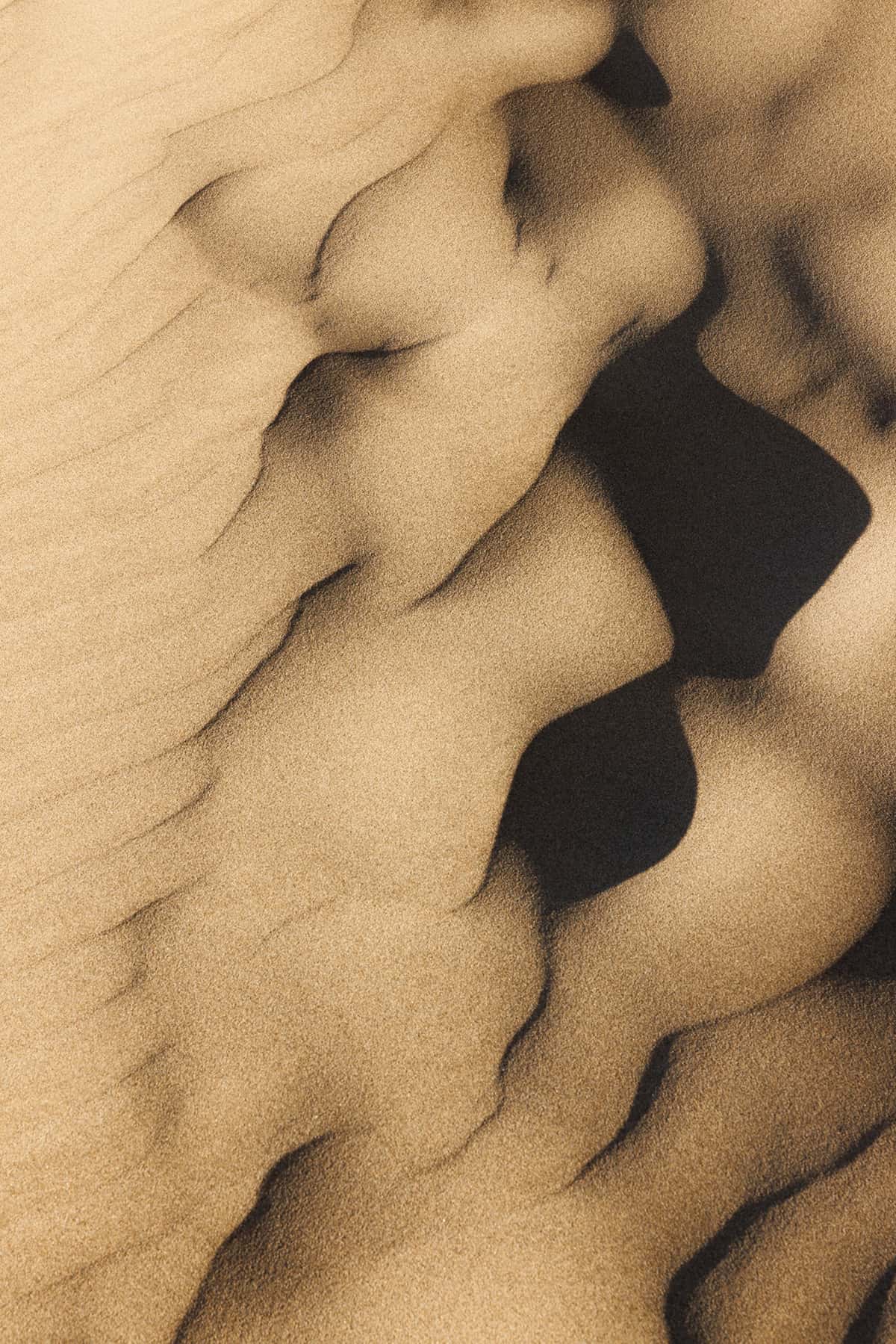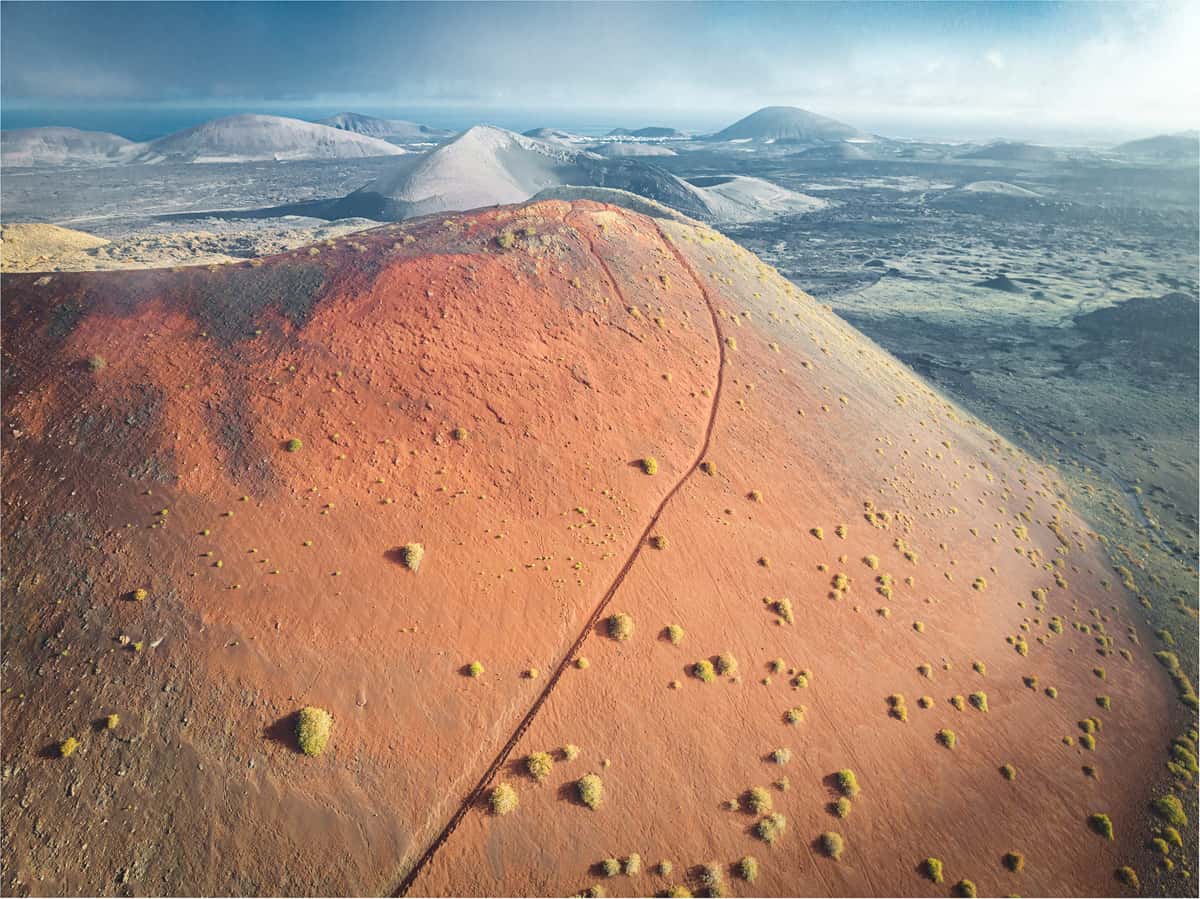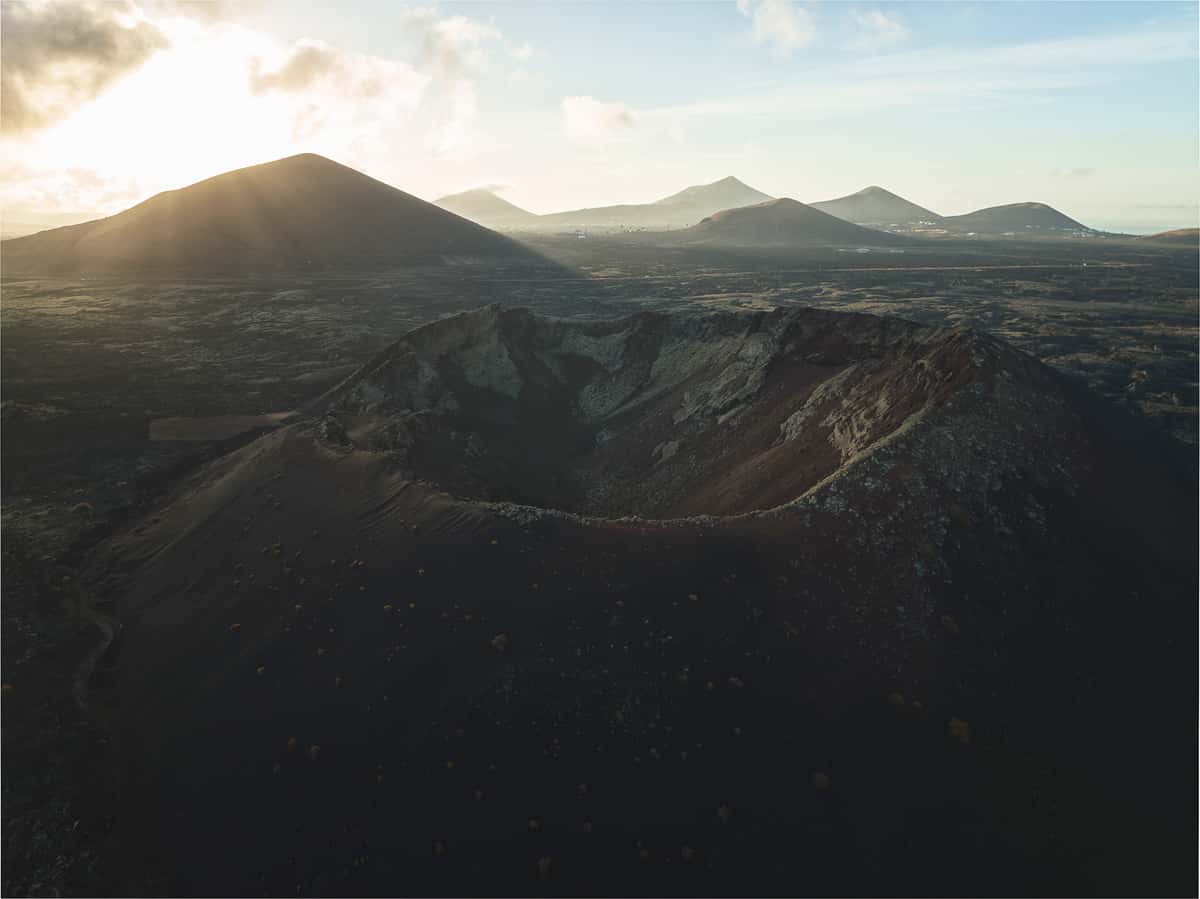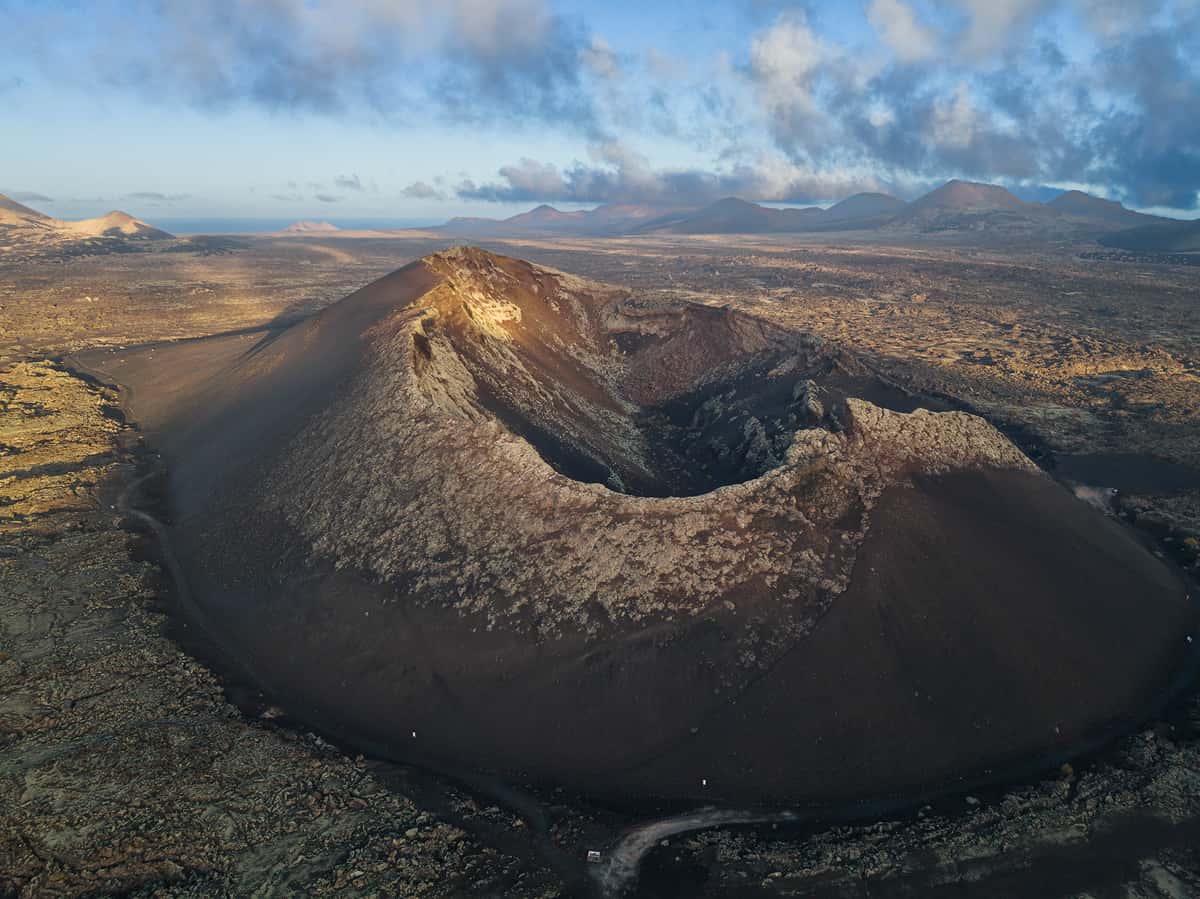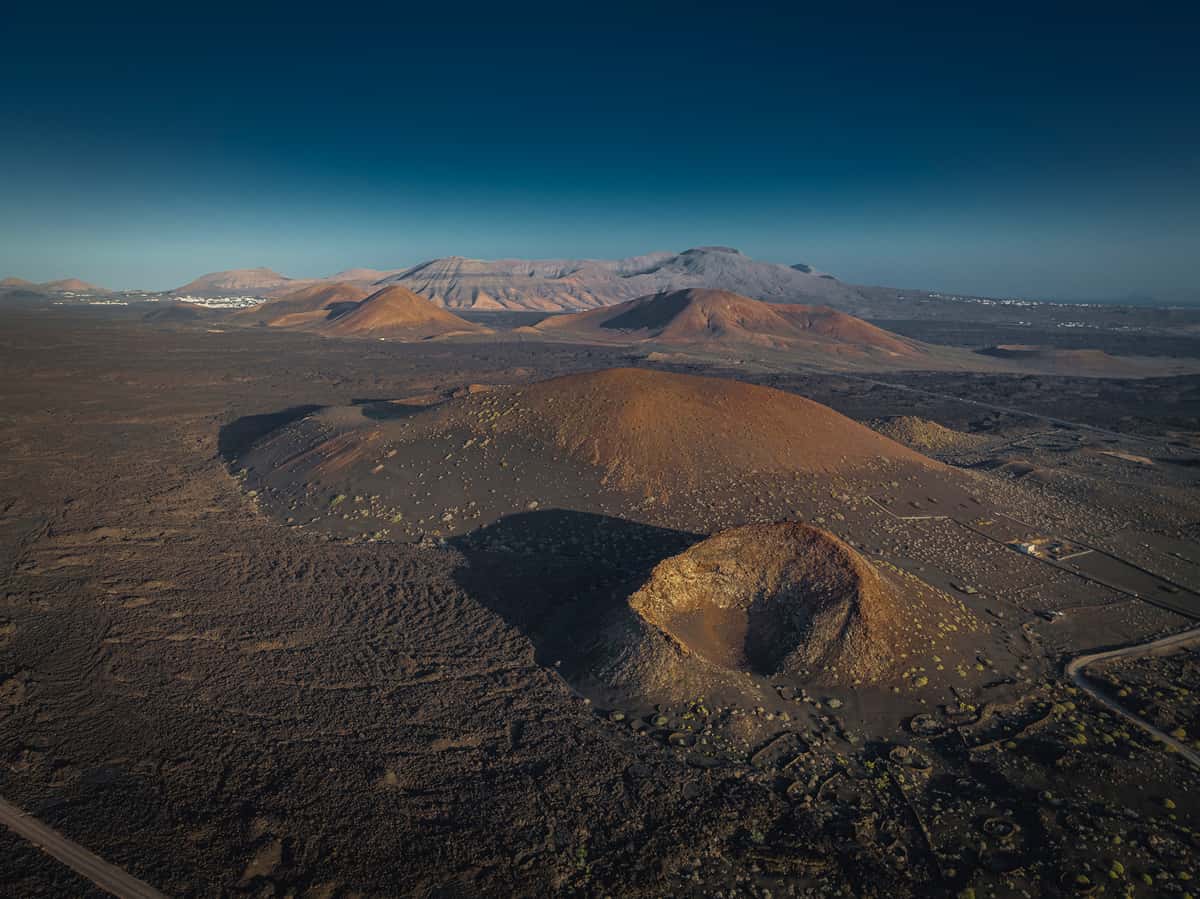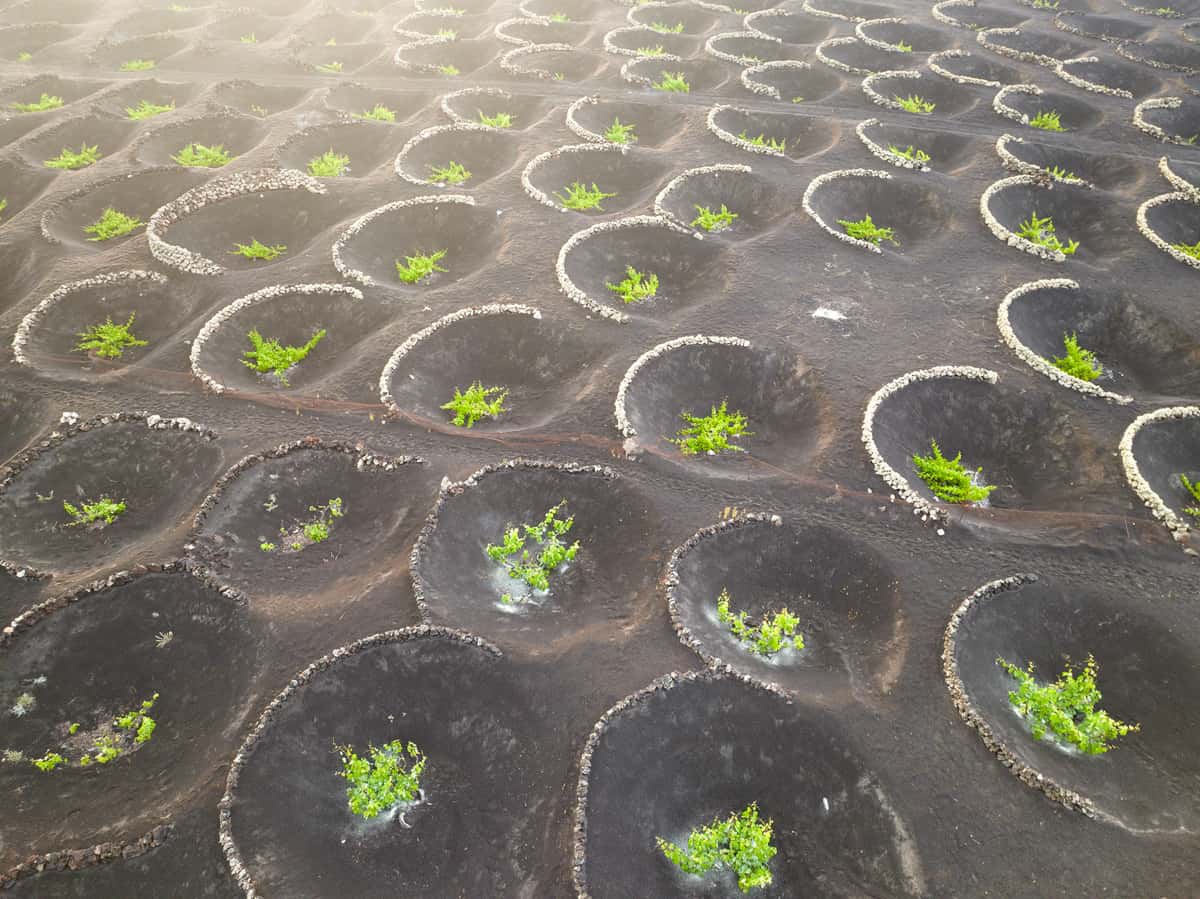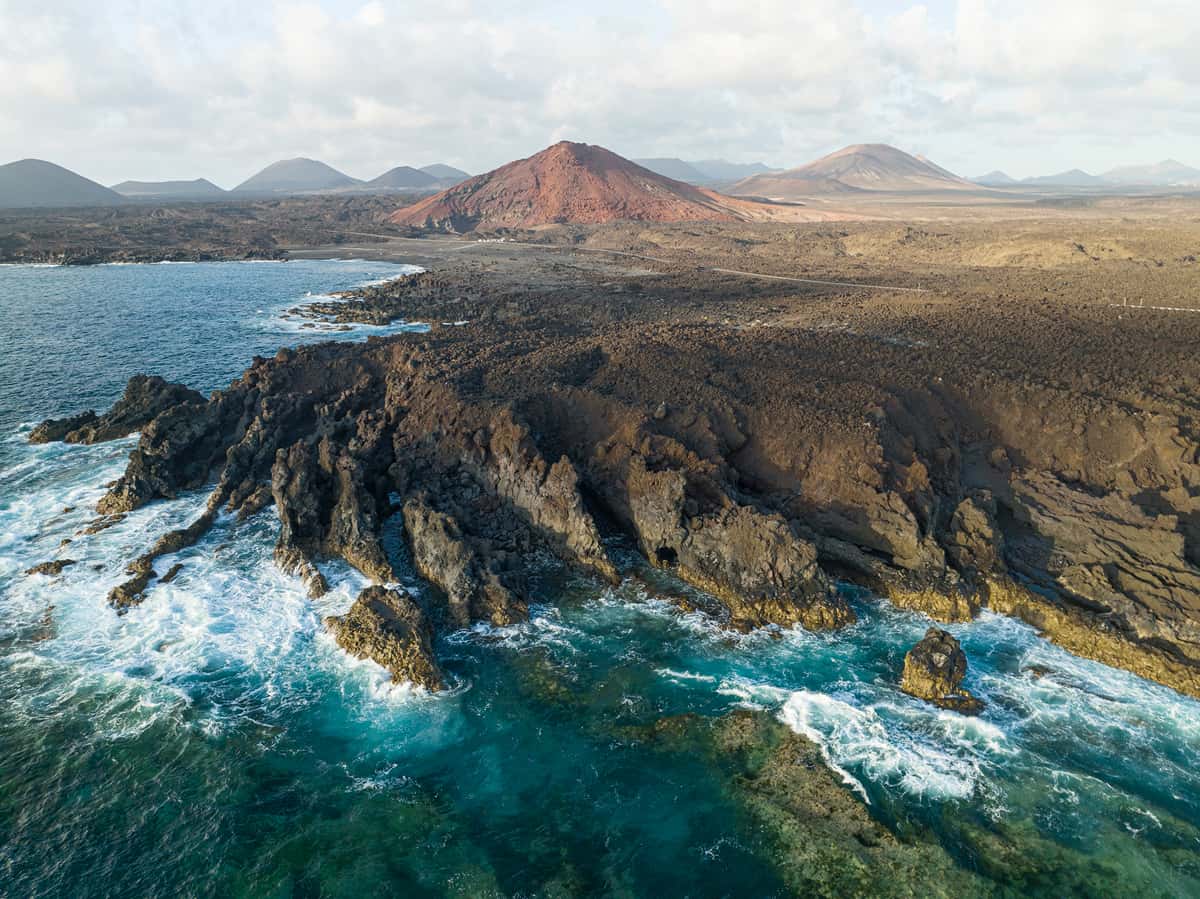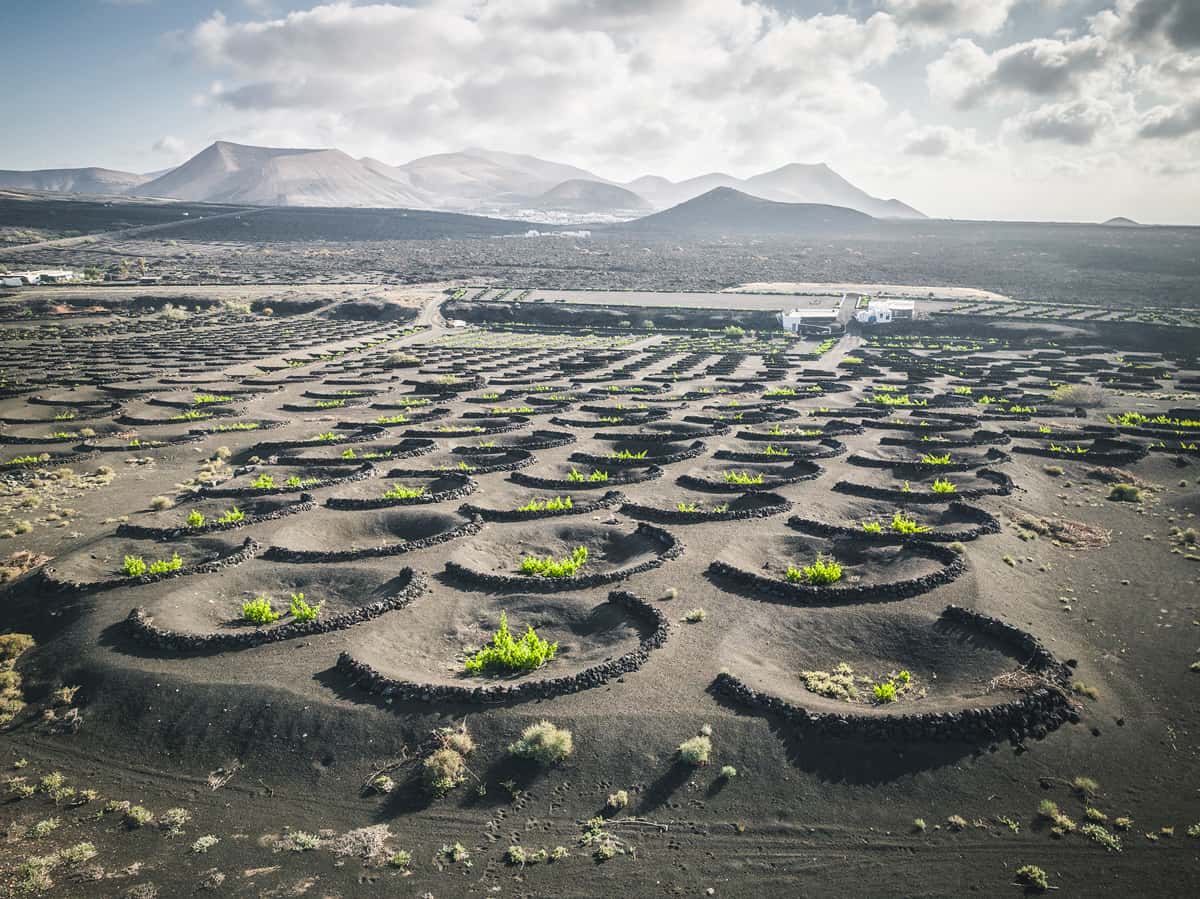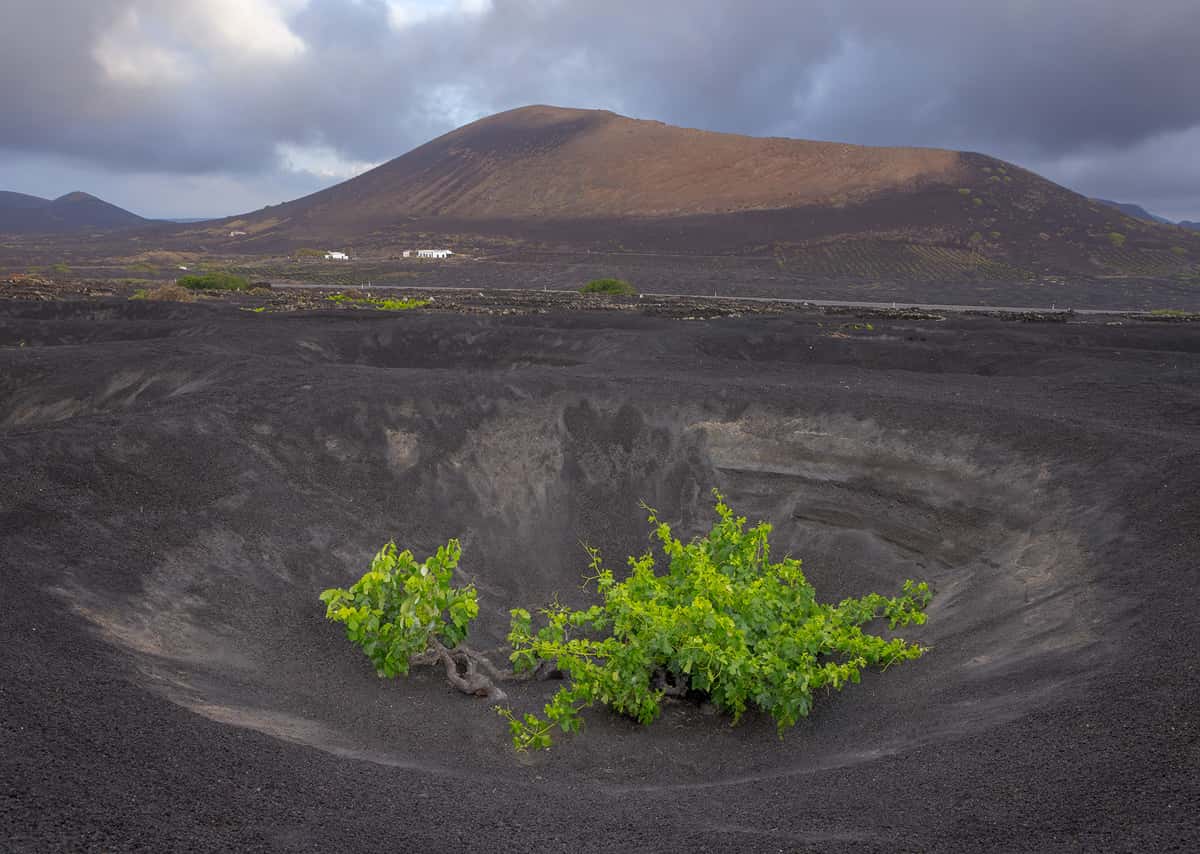 *: Authorized images according to resolution 2022_52 of the National Park of Timanfaya.
"Audiovisual activities in the Timanfaya National Park are generally prohibited. They are only authorized when they meet the following requirements, among others: 1. That the objective is exclusively the dissemination of the values of the park. 2. That are endorsed by programs and / or publications or events of recognized prestige in the field of scientific dissemination and the natural environment. 3. That it is justified that for the very purpose of the audiovisual product and, therefore, for the needs of its content, it cannot be carried out anywhere other than the Timanfaya National Park. 4. That it does not contradict the rules of the park, does not detriment to its values or its objectives, does not have a high risk of causing damage to people or property and does not have a significantly negative impact on the normal operation of the park, on the protection of resources or on the use by visitors. 5. That no decorations are installed or involve the introduction of animals or plants."