Categories
For this edition of our photo contest we have prepared five categories. Five opportunities for you to showcase your talent and stand out from the crowd. Each of these categories gives you not only a chance to win a great prize, but also brings you a little closer to the valued title of Overall Winner. First of all, because the more categories you participate in, the better your chances of winning the photo competition. Also because to award our grand prize the jurors will evaluate all the images submitted by the photographer. So if you are hesitating, put your fears out of your head and go for it.
In all the categories of the contest, excepted Canary World, it is accepted images taken in any place in the World, regardless its origin or that of the Author.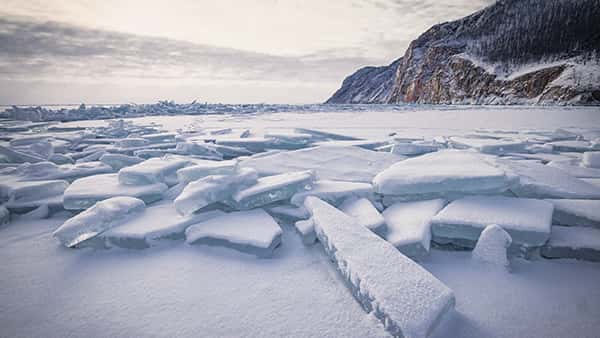 By definition: an admirable natural space for its artistic traits. Any type of natural photography, discarding cities, industrial environments or any other anthropogenic landscape.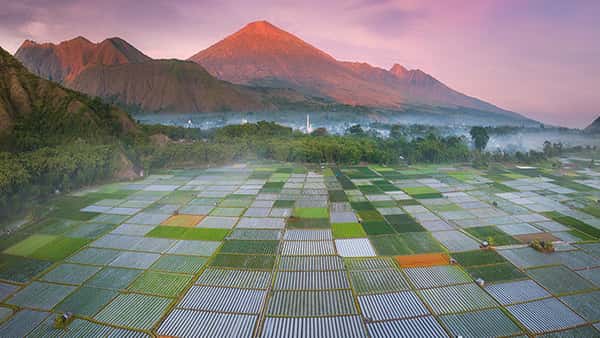 From a bird's eye view, amaze us with your photographs from above. Aerial photographs taken from aircrafts, drones, balloons, gliders, etc. in flight, including panoramic.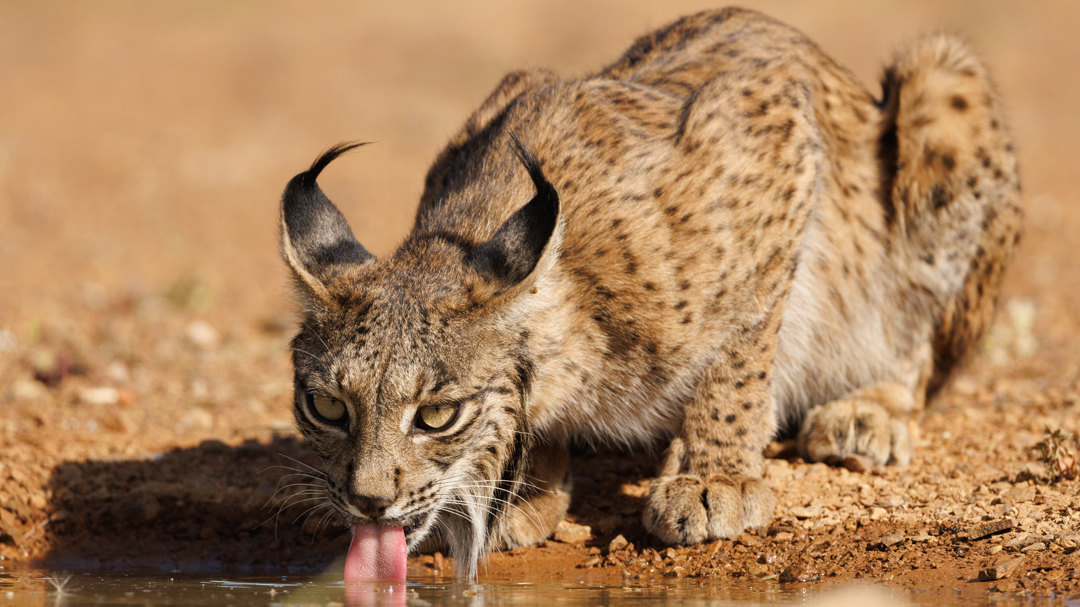 We are looking for photographs that impact us through their naturalness and realism. Photos that show our biodiversity in its purest essence. Animals in their natural environment, mammals, birds, the underwater world, any sample of the existing ecosystems on our planet.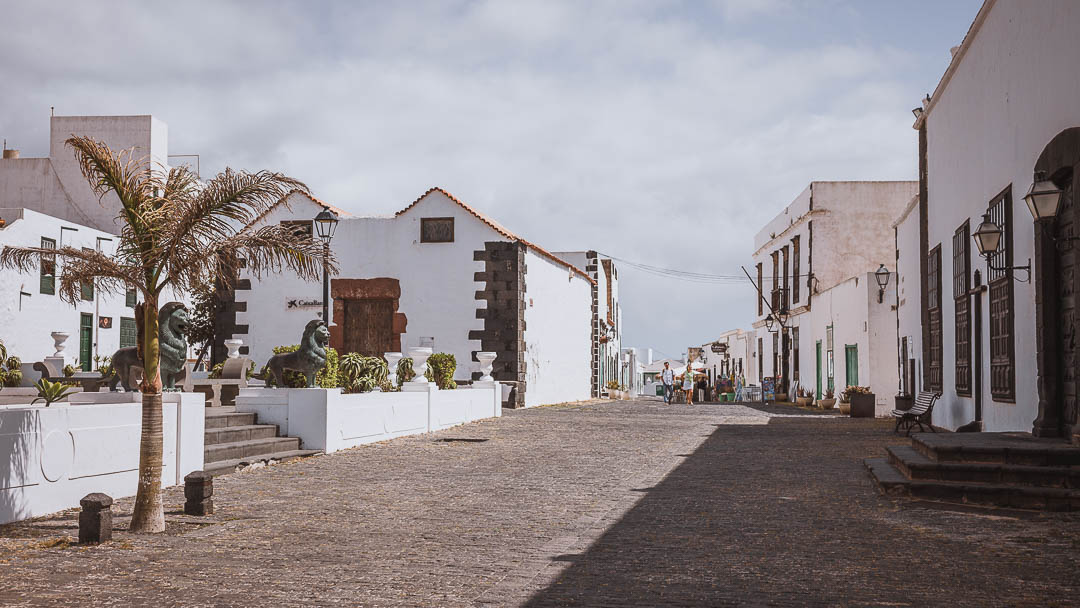 The Canary Islands, islands full of contrasts with mountains, volcanoes and beaches. Any type of photography that is taken in the Canary Islands and its surroundings.
Night Photography and Astrophotography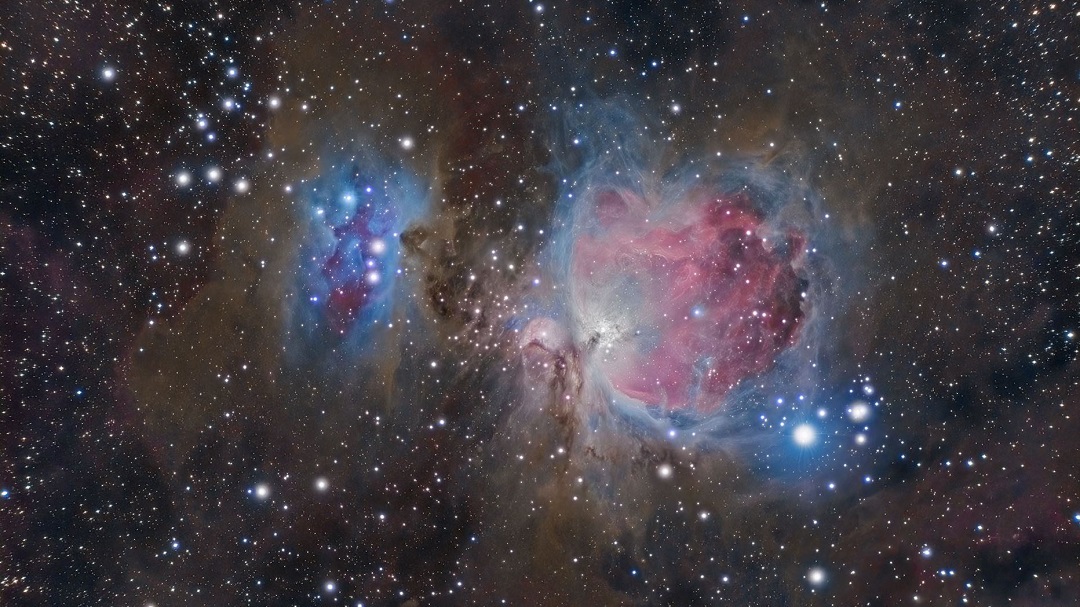 Capturing the night sky. Any photograph taken after sunset and just before sunrise, including the Milky Way and astrophotography.
Fotografía deLuis Miguel Azorín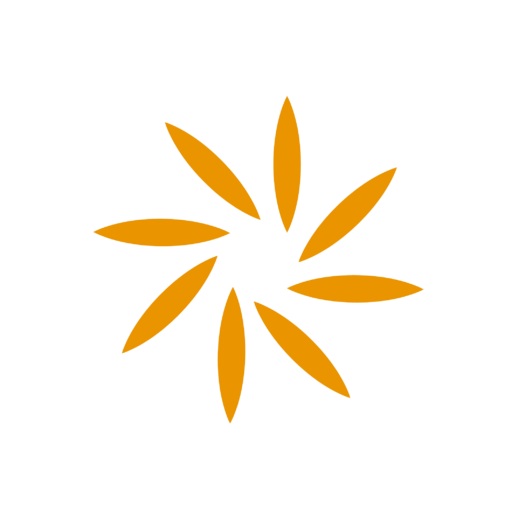 You can participate in as many categories as you wish.
Remember that the overall winner will be decided by assessing all of their submitted works, as well as the artist's participation in several categories. Following our principles, the jury will also positively value the photographs that inspire the conservation of our environments from a sustainable point of view.
Depending on the time of presentation of the works, the prices will be reduced, promoting the earliest participations, as follows:
For participating between July 1

st

and August 31

st

, 15% of the rate will be discounted.

For participating between September 1

st

and October 31

st

, 10% of the rate will be discounted.

From November 1

st on

, the full rate will be charged.
discount from September 1 to October 31