Jesús M García
Photographer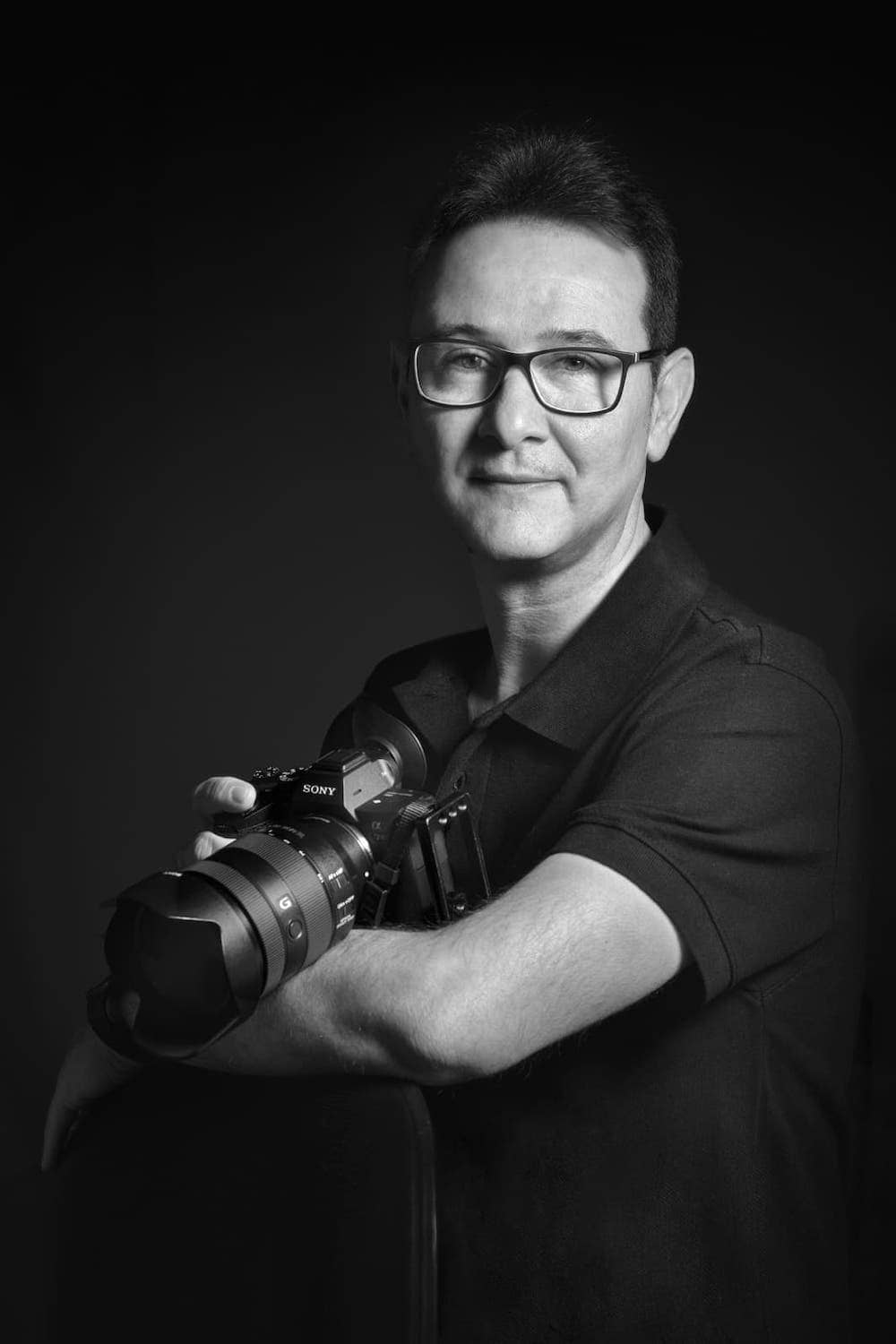 Jesús Manuel García Flores is a professional photographer who, although he was born in Madrid, he currently lives in Torrijos, Toledo (Spain).
Jesús M García has always been surrounded by cameras since his family was dedicated to the photographic world. Although photography was his passion, he studied electronics and later computing.
For several years, Jesús has traveled the world in search of unique images, captured in the right place and at the right time.
This obsession with the quality of his images has been rewarded with more than a hundred National and International awards. These including National Geographic, Gold Medal at "Al-Thani Awards for Photography", Gold Medal at "Trierenberg Supercircuit ", Absolute Winner in "Khayyam International Exhibition of Photography", FIAP BestAuthor, Absolute Winner in "The Epson International PanoAwards", 2017 Photographer of the Year, Candidate for the National Photography Award (CEF), for example. Also the Best photographer 2019, 2020 First place in the 5th Spanish Photography League, in the "Architecture" category, 2021 Runner-up in the World at the 29th FIAP BIENNIAL held in France and others.
He additionally alternates his trips with his facet as a private trainer, coordinating workshops and conferences throughout Spain. In these workshops Jesús M García shows his innovative techniques, applied to color and photography of the 21st century.
Among his publications "Theory of color" stands out. "Practical application in photography" (3rd edition, with more than 4,000 copies sold in the first year). But the journey has only just begun.