Awards
We bring you the best rewarded photo awards ever held in the Canary Islands. Because Canarian Photo Awards wants to reward the talent of the photographers as it should be, we have prepared a dazzling prize for our overall winner. In addition, we have some amazing rewards for the best photos submitted to our photo contest. So, focus your lenses well because these photo prizes will not be just another one.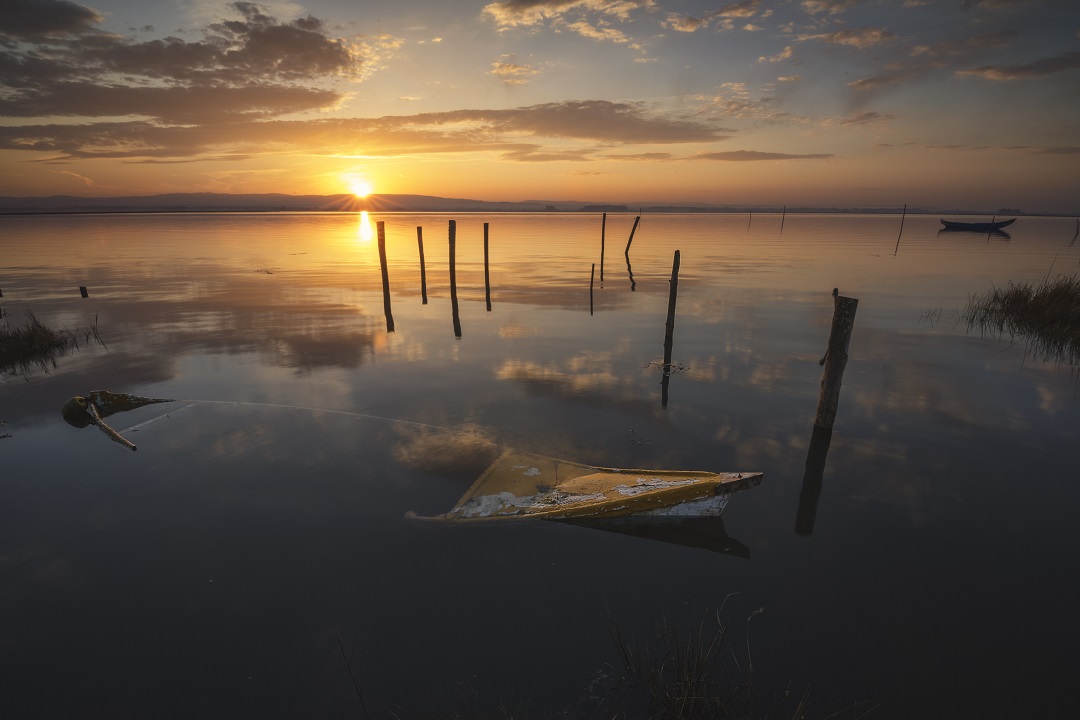 Our photo contest, Canarian Photo Awards, not only has an incredible prize of 4000 € for the overall winner, it also brings up to 15000 € in prizes so that the most outstanding photographs can be properly honored. In addition to the various medals, you can win stays at MYND Hotels and be invited to the grand gala dinner to be held in Lanzarote as the finishing touch to a unique photographic week. An event where the awards will be presented and you will be able to share the stage with the fantastic members of our jury in an enviable landscape.
Overall winner
Trophy + 4,000€ + MYND Hotel stay
For the overall winner selected out of all the submitted images.
Award for the best photograph in each category
Gold Medal + 1000€ + MYND Hotel stay
Award for the second-best photograph in each category
Silver Medal
Honorable Mention in each category
Honourable Mention
To the final photos selected in each category
Our partners L'Art Singular will print in large format 120cm CHROMALUX the absolute prize-winning photograph
The overall winner will get a stay for a week for two people at a hotel of the chain MYND in B&B regime.
The winners of each category will also obtain a bonus of 3 nights in a hotel of the chain for two people, B&B regime.
All participants who are awarded with a distinction in any category will be invited to the Gala awards ceremony that will take place on February 11th, 2023 at the MYND Yaiza Hotel in Lanzarote.
*Transport and accommodation not included
The photographs of the overall winner of the contest will not be eligible for the prizes awarded independently in each of the categories.
The organization may always increase (through collaboration with sponsors) the financial awards in each category, giving due account of it, on social media and on the contest website.